Streamline Building Performance Efficiency

Streamline building performance efficiency with an effective Building Services Maintenance team using technology,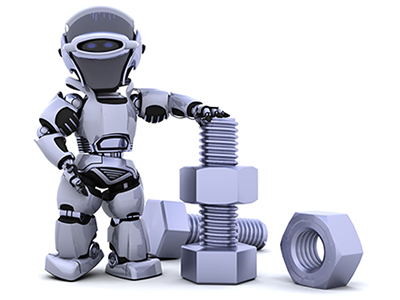 experience and expertise to enhance your building's operations and visibility into the maintenance process.

Building Services Maintenance should include proper scheduling, recording and monitoring of the maintenance system within the operations of a building. Reducing downtime and extending the life of your building's assets.

Considerations on site will include job safety analysis, presentation, timely delivery, work cover insurance and business insurance, compliance to on site protocols, "white card" industry induction and any delivery concerns.

Our Building Services Maintenance Management's construction and project back ground ensure risk minimization, and optimizing value for money from any vendor.