Contact us
Integrated Facility Management
Sydney | Melbourne | Brisbane | Canberra
Need Help Urgently?
We provide
Technical Asset Services for Buildings
, and have contacts and people across the eastern side of Australia as well as Perth and Adelaide; if we can offer assistance, please call, and we will see how we can assist you today.
General
Services
After Hours:
Business Hours:
Request for a free Quote / Proposal
Street Address | City | State
Tell us more about the requirements
Ugency - When do you need the works completed and functioning by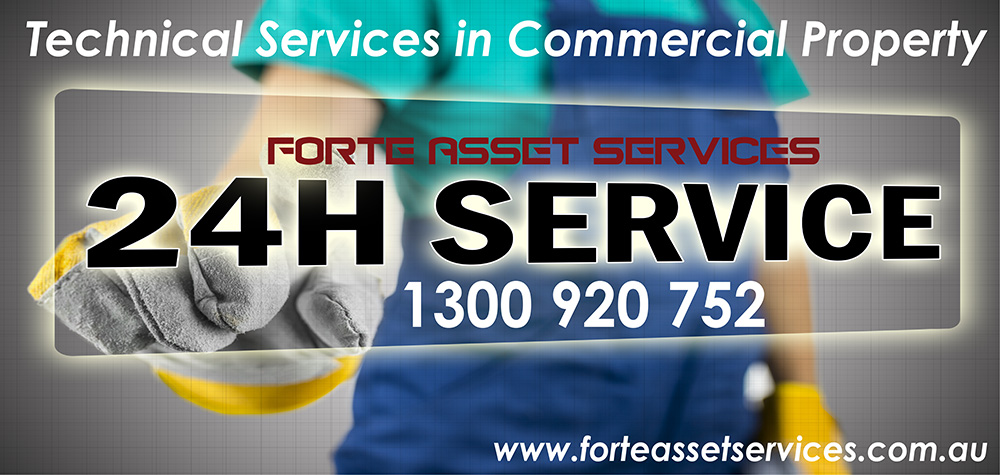 A quick summary of how we can help
We can offer several services by our team members with little to no sub-contracting or layering
consider the following:
Facility Management, including compliance, acquaintance, co-ordination, reporting and budget administration
Building Management, including tenant liaison, Contractor Management, Services management and site supervision
HVAC Mechanical Services
General Electrical and Mechanical Services
Essential Services including Preventive Fire systems Maintenance
Annual Fire Safety Statements
Building Automation (BMS)
Emergency Lighting testing and repairs
Carbon Monoxide fan control for Car parks
Security and access control
and many others with synergies in the technical services of Facility Management
Building Management Services
Delivering Building Management Services as part of the Facility Management Package delivers to our clients one point of responsibility and our investment in the outcomes we achieve on your behalf.
Talk to us today, ask for a competitive quote to meet the building management needs of your site.