Useful Links
Useful Links relevant to Technical projects and maintenance for Commercial Buildings
We have provided a few useful links which might be helpful in your diligence to resolve an issue or inquiry.
If it's late at night, send us an email and we'll endeavour to get back to you in 24 hours, including the weekends.
If you're unfamiliar with our company, Forte Asset Services, below are a few of the major services we offer at competitive rates:
HVAC / Mechanical Services
Electrical Services, particularly Mechanical and Essential services
Building Audits, energy, controls, HVAC, Electrical
Asset Registers and technical due diligence
Project Management, Tendering, tender reviews
Carbon Monoxide Car Park Fan Controls, Sensor Calibrations
Building Automation and Control Systems (Tridium, BACnet, Lonworks)
Annual Fire Safety Statement – AFSS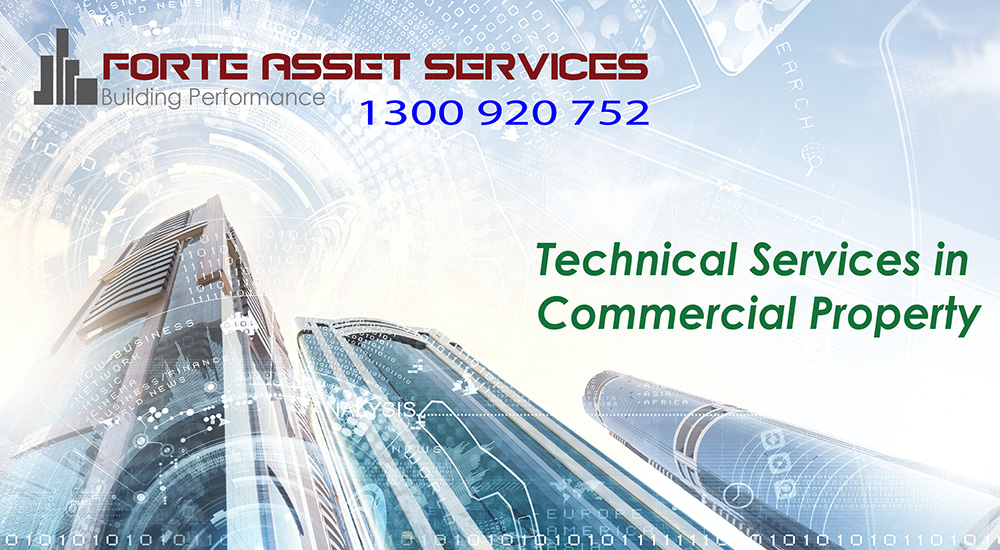 NSStudio is a multi-disciplinary boutique building design practice located in the Inner West, Sydney. The office provides building design, interior design and heritage services for residential, commercial and educational projects. NSStudio prides itself on working closely with clients, a large network of suppliers and builders to achieve the best possible design solutions within the tight spatial and heritage constraints of the inner Sydney urban fabric. A consistent design language of natural lighting, discovery and high attention to detailing appears throughout all projects from small to large scale. NS Studio

UPMOVE
Letting movers find your delivery at their convenience, to optimise their route and keeping your costs down

Australia's leading online Contractor WHS prequalification system assists companies in meeting their legislative duty of care around the selection and use of contractors. It allows them to demonstrate that their contractors are carefully selected based on WHS capabilities and practices which comply with current WHS legislation.
ESSENJAY SIGNS
Quality high impact vinyl signs, stickers, custom window signs, banners and vehicle wraps for Melbourne and SE Australia.