Technical Services
"Love Your Work"
Our People are our business and their attitude towards their technical and trade services is fundamental to our client's success and our success.
Its critical our team love their work, its about tangible, meaningful results, which deliver out comes our client's seek and our people are proud to produce.
Core Technical and Trade Services
The Vision for our company, is:-
Operational Excellence in Every Building
So many buildings can operate with fewer dollars, greater tenant retention, and more energy efficiency, without breaking the budget.
Solutions Tailored to Your Facility
Every building and it's Landlord are unique, by tailoring our services to match your requirements, we can create a new direction to set a pathway for building operational excellence.
Bundles Which Suit Your Environment
We can tailor a single service or a combination, with a holistic management goal, inclusive of budget, projects and maintenance.
There may only be one service you need from us, for example, regular fire system maintenance or a car park exhaust system upgrade;
or there may be several services which suit your current situation and the idea of one phone number, and one vendor is attractive.
Consider the headaches of Workplace heath and safety, scoping out project works, gathering quotes and tenders, managing contractor and sub-contractors.
What Do We Charge?
At the end of 2019, We charge a standard rate of $110 + GST per hour for most technical and trade services.
Consulting for Fire Safety, Electrical, Building Audits, and / or Building Management Control Systems is $125 + GST per hour.
Within the CBD and metro area we do not charge for travel, tolls, fuel or similar. there is no administrate charge except for after hours cal outs.
Why Choose Us
Our Background is in Building Automation and controls, we know how a building a works as a single holistic unit, as a single integrated system.
Integrating controls system between Mechanical services, Lighting, Energy Metering, Access Control, Car park Exhaust system, Fire modes, and Elevator systems there is knowledge and experience not gain elsewhere.
this is how we know and understand how building actually work, there are no black boxes or mystery, it is logical, synergies which work together to from a single unit.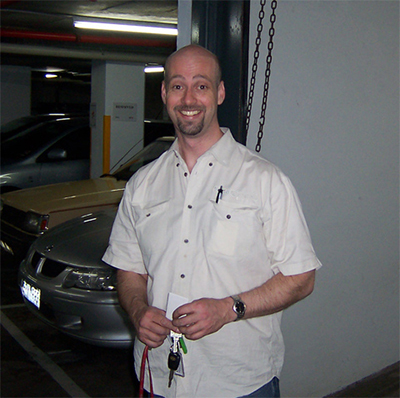 Start today – Quickly
We will respond typically with that business day or the following business day.

Quick Start
Any information you think is relevant