Building Services Audits
Third Party Building Services Audits Can Provide the Supportive information you Need!
Essential Building Services Audits; all our Essential Building Services Audits meet Australian Standards and/or designed to discover opportunities for Energy Management and Resource Management improvements within your Facility.
Our audit is the starting point, the "line in the sand" from which meaningful measurements and verification can begin.
Scope of your Building's Audit
We start by establishing a scope with our client, to understand the depth of investigation you are seeking, there may be specific concerns or investigations as to where costs are being absorbed.
Our Building Services Audits are flexible and designed in consultation with our client.
The goal is to have your facility running fully optimized with maximum returns.
Specific Building Services Audits
NABERS

Offices and Hotels
There are often strategies which are simple and cost effective which will prove their return on investment in both energy bills and the NABERS assessment.

Energy Audits

Level 1, 2 or 3
A simple level 1 energy audit, which is cost effective and fast, is a good place to start to capture the "low hanging fruit" of energy conservation opportunities in your building.

Building Management System Audits

Building Management System
A decent control audit can pay for it self in the first month. This is especially highlighted when conducted by an electrician, whom is licensed to open and inspect the mechanical electrical switchboards.
The simplest of things, which have been altered and not seen in the BMS, can make field equipment run for hours instead of just business hours. Overrunning the time schedule by "shorting" effectively doubling your energy consumption.
Use a licensed electrician when performing an controls audit for maximum benefits, (that us by the way).

HVAC Audits

Heating Ventilation and air Conditioning – Mechanical Plant.
The HVAC, mechanical services world is diverse and at times subjective. Your existing HVAC Mechanical services maintenance vendor may doing a great job, but, to have another set of eyes look at the equipment can highlight opportunities for improvement.
It is simply human nature to sometimes look at the same problem and not see it.

Switch Boards

Mechanical, Light and Power, Distribution Boards.
Only a licensed Electrician can open and inspect a switchboard, be that for lighting or mechanical services.
As licensed electricians ourselves, we can provide maintenance, fault finding and thermo-graphic scans to high-light any potential hot spots which might otherwise be unseen by the naked eye.

Lighting

Tenancy Lighting, Energy Conservation.
A level 1 energy audit can find easy fixes such as lighting bunched together or poor lighting zoning where one switch brings on lights in areas not always in use, this especially so in new fit outs in office buildings.
You would have heard of the LED type lights being implemented and having real financial benefits for tenants and landlords a like. Think about specific lighting zoning, occupancy sensors, air conditioning control in conjunction with lighting control and there are some very tangible opportunities to save money.
The possibility to obtain a result, potentially doubling the return on investment from just upgrading to LED lights alone, is very real.

Energy

Chillers and economy Cycle Damper control.
Optimizing the economy damper control and minimizing the use of the Chiller is a very effective strategy to reduce energy consumption and have a tangible result on the NABERS assessment.
The economy damper control should maximize outside air for most benefit whilst holding the chillers off for as long as possible. Tenants and visitor should not notice the transition and still feel comfortable with the indoor environment.
Is there an opportunity for improvement in your building? Can Building Services Audits reduce your costs?

Compliance

AS3000, AS1851, AS1668, and others.
If we spot a non compliant situation, some times they are obvious and sometime they are hidden, we will point it out for you contractor to rectify. We can't see everything and we don't know everything, bit if we see it, we will report for your action.

Maintenance

Mechanical services, Electrical, and other services.
Building Services Audits will assist with maintenance programming and scheduling, it can assist in knowing if additional maintenance agreements are required, or a wider scope of coverage.
Audits can assist you to resolve a decision as to whether corrective maintenance should go ahead or simply replace a major item old equipment. As a manager, you will have more information to work with to report to the financial controllers in the property management.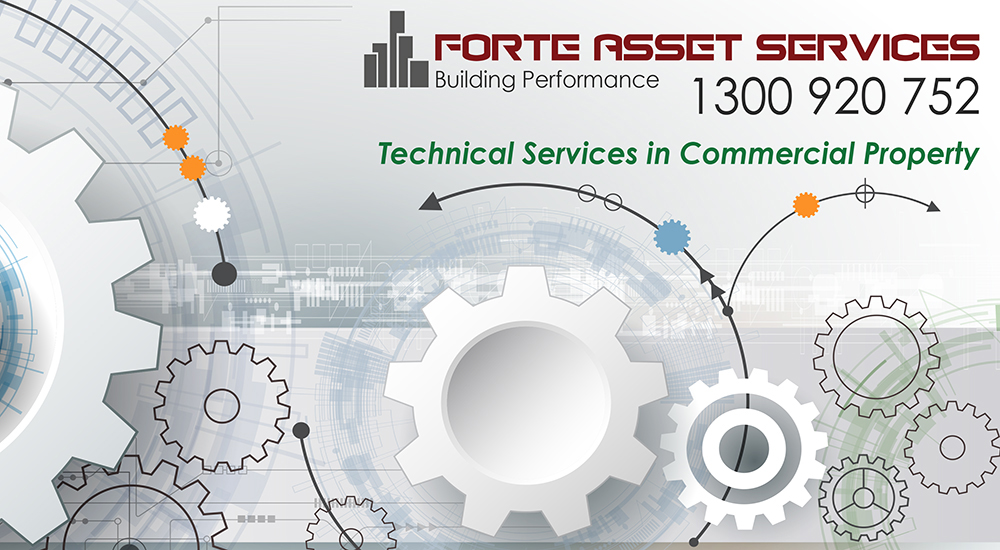 Building Audits: Reporting & History
The Audits and Assessments produce reports on how a property is currently performing and suggestions for areas of improvement. Our Team can monitor the performance of a property against its own historic performance and other related bench marks offering "fine tuning". Results of these Audits form an active control document as the basis to set performance indicators as as a review tool to measure the recommendations that have been implemented over time. NABERS is an annual assessment under legislation for many commercial facilities, consequently, the Nabers process is encouraging owners to improve their position in the market place. Technology is available to assist, streamline, record and monitor these on going improvements.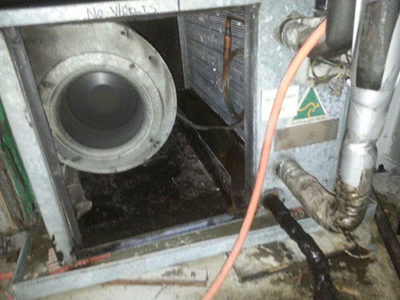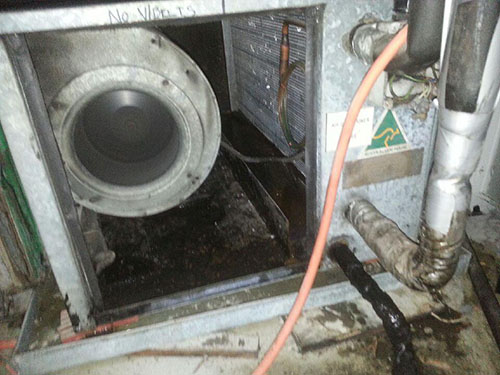 Building Audits: Enable a Holistic Approach
We look at your building with you, in it's entirety; to investigate it's overall technological performance and where the opportunities are to deliver measurable improvements. Our Aim is to use the Synergies between the different building services to reduce the environmental impact of your facility.
Building Services Audit Results
What will a Building Serve Audit Reveal?
What are the benefits of an audit?
These are two very strategic and important questions, which, basically question the value for money in any audit. The motivation from which most request an audit is usually financial, they are ware something is not right, but can't quite define the true source of the problem.
Typical results
Results are generally the result of normal wear and tear, lack of maintenance, "run-to-fail", "end-of-life" of the various
plant equipment and assets reviewed and investigated. A Client will ask for an audit when something just doesn't seem right, a few reasons clients call for an audit include:
Power bill seems high
The Air conditioning is always on, even in winter
New Vendors
Fire stair pressure can't be archived
Lack of documentation from vendors
Hi volume of reactive corrective maintenance
Due diligence report
End of lease "Make Good"
Instead explaining the return on investment, we will show just a few images from a few of our audits, from this i think you will see the value for money.
We some time go places, people are just not meant to go and uncover some strategic opportunities for building owners to save money and improve operations of their site.
What can a building audit do for you?
The audit usually pays for itself in some indirect way, either a tenant issue is resolved, reducing "tenant maintenance",
or energy costs are reduced. We had one client, where we found all the mechanical air conditioning services had been switched to manual on mode. it had been this way for months. this meant all the air conditioning was working at 100% 24/7, including week ends. their energy bill halved and they made a return on our costs within a month. Every situation is different, and every client has different priorities, the common factor is the financial loss a client has experienced and is unaware they didn't have to keep paying.
Request for a free Quote / Proposal
Street Address | City | State
Tell us more about the requirements
Ugency - When do you need the works completed and functioning by