Building Audits: Reporting & History
The Audits and Assessments produce reports on how a property is currently performing and suggestions for areas of improvement. Our Team can monitor the performance of a property against its own historic performance and other related bench marks offering "fine tuning". Results of these Audits form an active control document as the basis to set performance indicators as as a review tool to measure the recommendations that have been implemented over time. NABERS is an annual assessment under legislation for many commercial facilities, consequently, the Nabers process is encouraging owners to improve their position in the market place. Technology is available to assist, streamline, record and monitor these on going improvements.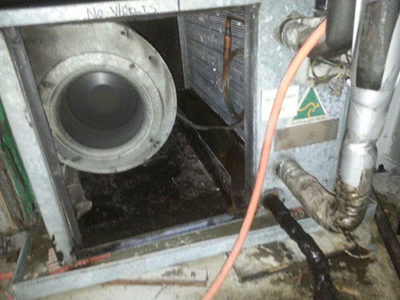 Building Audits: Enable a Holistic Approach
We look at your building with you, in it's entirety; to investigate it's overall technological performance and where the opportunities are to deliver measurable improvements. Our Aim is to use the Synergies between the different building services to reduce the environmental impact of your facility.
Building Services Audit Results
What will a Building Serve Audit Reveal?
What are the benefits of an audit?
These are two very strategic and important questions, which, basically question the value for money in any audit. The motivation from which most request an audit is usually financial, they are ware something is not right, but can't quite define the true source of the problem.