Consider Careers in Property Services
We make buildings work!
We specialize in providing the Facility and technical services individually, or, in a single holistic Facility Services combination, to optimize the integration between the services. If you're interested in the varied careers in property services which is challenging, varied and diverse, read further and talk to us today.
It is The People that make us Successful
The people in our business are the reason why we are here, they make us the technical authority and the experts in the various disciplines we offer our Clientele.
We are passionate about team building, bringing local talent and expertise together to forge a resourceful, and compelling foundation for real growth and development opportunities for the long term.
Whether you're an experienced professional or you are just starting out, there is an opportunity to build and develop your career here at Forte'.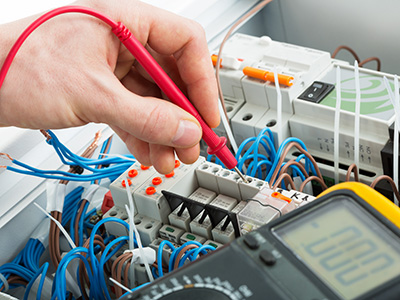 Our Vision:
Operational Excellence in Every Building!
Our Mission:
"To deliver tangible, meaningful results, exceeding expectations, and committing to vested ownership in outcomes with our Clientele "
Maintenance | Projects | Repairs
We offer our clientele tailored maintenance program which includes building's technical services.
Projects and new installation, in construction, in an existing building, and / or in an occupied facility.
We provide building audits to improve a building's performance and operational opportunities
Corrective maintenance or repairs: competitive labor rates for the various different technical services.
Are you Interested in Finding out More About the Employment our Trades People Enjoy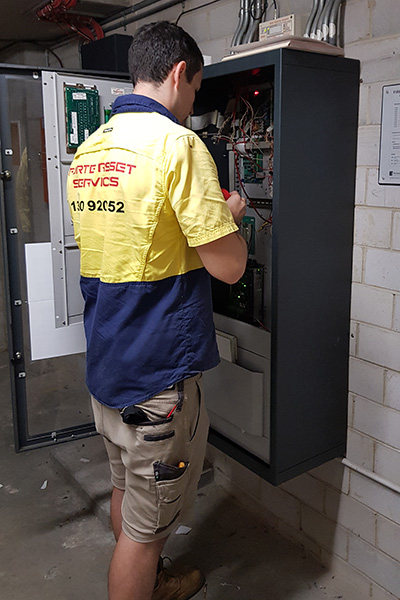 Property