AFSS Annual Budget Blow Out
Fire Systems Maintenance
Commercial & Residential Buildings
Attention Property Manager's, Facility Manager's and Building Manager's
Landlords, Commercial Tenants and All Stakeholders!
Ever been held to ransom by a Fire Services Contractor?
Are you receiving large Quotes and Bills around the time the Annual Fire Safety Statement is Due?
Does this happen every year?….How do you Respond?
How Can We Do Things Differently?
There are some very reputable and reliable Fire Services companies out there, whom are diligent and proactive in assisting you in managing your fire systems maintenance and statutory obligations……
and there are some others less so.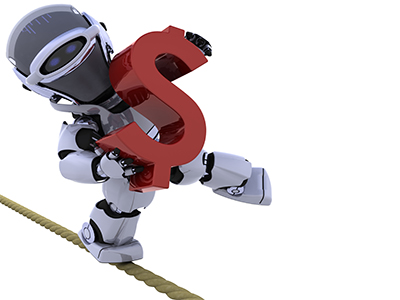 We hear the Property and / or Strata Manager's frustrations when being held to ransom multiple times; erring on the side of caution, the manager proceeds with works which may not be required, or, are not of an urgent nature.
Annual Fire safety Statements Creating Huge Bills
The mandatory annual statement (AFSS) creates angst for many manager's, as they will be given a huge quote with the implication of a "must do", and do it now before the anniversary date.
We understand this frustration, and there are times it cannot be helped, but it can be reduced.
How? By extending the scope of the monthly service visits prior to the anniversary and staggering repairs across the twelve months period as opposed to one big hit every year. The result is a better more consistent system with an easier, more predictable budget.
Simple Visual Walk About
A simple "walk about" performing a visual check on 10% of the building's Fire systems, over and above the core monthly scope of works, a simple visual check can flag: –
portables that are out of date,
emergency light fittings which are not working or physically damaged,
hose reels that need attention,
signs and labeling,
Fire doors which are damaged or faulty
I hear your argument, "the fire services should be doing this anyway!", Agreed. Now check the quote from your last Annual fire safety statement and ask yourself if all of the required repairs turned up in the last month or so. How many of these repairs could have been spotted by a simple visual check earlier in the year?
Improve The Maintenance Scope each Month, Not Just at The Large Maintenance Intervals.
A simple part building emergency lighting test, in a non intrusive area, such as car park, fire stairs or a common area, ahead of time, can spread repair costs more evenly across the year. The test can be completed while the technician is performing other fire systems testing during the monthly visit.
The Technician needs to be an electrician ( which is why we hire qualified electricians or trades people in fire services).
This is not a great deal of extra time and easily performed whilst on site doing monthly fire systems testing.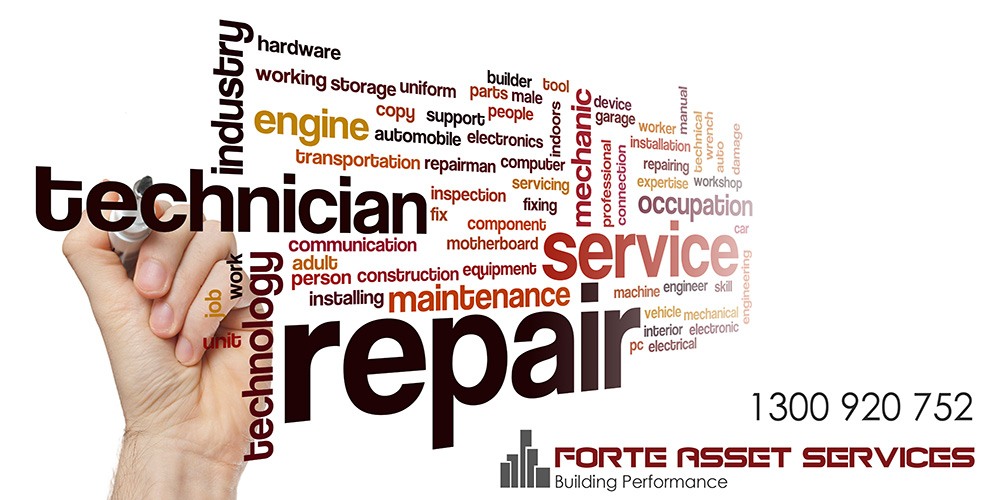 Fire Systems Maintenance Scope Widened Without Additional Cost.
So we have added more works to the monthly scope for each each month, it isn't a great deal, about 30minutes, but it makes a difference at the anniversary date, making budgeting more predictable and making the Annual Fire Statement exercise less costly each time.
One off annual cost now spread out across the twelve month period.
by Extending the time on site each moth to include a few additional checks we reduced the yearly "crunch" and keep a higher standard of maintenance across the site.
For example:
Take a 15 level Building; additional scope would include:
Month 1 – "Check 50% of south fire stair fire doors as per Australian Standards and report"
Month 2 – "Check Emergency lights in common area only on level 10 to 15" (start test before standard monthly tests)
and so on.
Quote
Talk to us today!
Perhaps we can help with your situation and assist to maintain proper compliance with a more consistent and predictable budget.