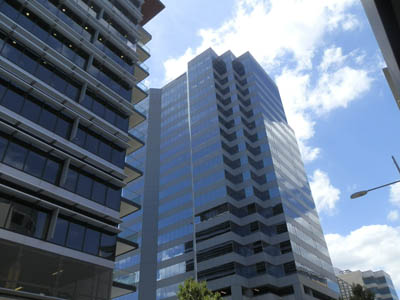 Our Value Proposition
Technical and Trade Based Foundations.
Maintenance | Repairs | Projects
Supporting Integrated Facility Services Clientele in Multi-discipline Channels every day

We offer our Clientele a comprehensive suite of Preventative Maintenance, Facility Management, services and technical solutions. We provide a comprehensive repertoire in Various Disciplines, both internally and externally procured.

Every building is unique, as well as its purpose. Stakeholders have specific requirements and desired outcomes from a given timeline and investment. Our Services are tailored, with you, to support your goals and expectations.
Your Building needs a knowledgeable and reliable team in Technical support, Facility Management, and Asset Services. to tend to its every requirement. A team that knows the facets of Facility Services, Projects and Maintenance
The Solutions We Offer
We Employ Trades People Directly as Part of Our Team
CORRECTIVE MAINTENANCE
AFTER HOURS SUPPORT
ASSET REGISTER
AD-HOC HandyMan
TECHNICAL DUE DILIGENCE
ENERGY MANAGEMENT
BUILDING SERVICES AUDITS
ENERGY AUDITS
CONTRACTED BUILDING SERVICES
PROJECT MANAGEMENT
ANNUAL FIRE SAFETY STATEMENTS
CRITICAL DATES MANAGEMENT
MAIN PLANT MAINTENANCE
24/7/365 CALL CENTRE
MAINTENANCE MANAGEMENT
BUILDING COMPLIANCE
CONTRACTOR MANAGEMENT
BUILDING OPERATIONS
MAINTENANCE PLANNING
PREVENTATIVE MAINTENANCE
SCHEDULED MAINTENANCE
PREDICTIVE MAINTENANCE
MANAGEMENT REPORTING
FINANCIAL MANAGEMENT
BUDGETS & COSTINGS
CAR PARK MAINTENANCE
24/7/365 CALL CENTRE
ELECTRICAL SERVICES
MECHANICAL HVAC
PLUMBING
LANDSCAPING
AUTOMATION & CONTROLS (BMS)
GATES & SECURITY
ACCESS CONTROL
MULTI-SKILLED GENERAL TRADES
SWITCHBOARDS
PAINTING
FIRE PROTECTION
CAR PARK CO GAS CONTROL
24/7/365 CALL CENTRE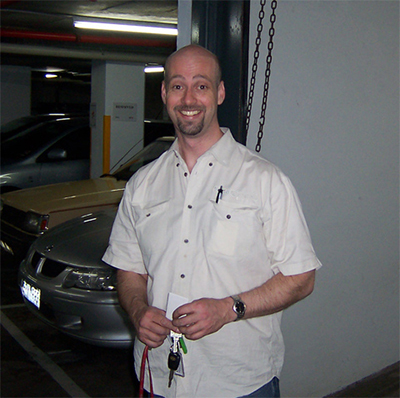 Integrated Facility Services
Technical Disciplines
General Electrical – Light and Power, including Switchboards
Mechanical Electrical – HVAC Motor Control Centres, switchboards and systems
Electrical Switchboards, distribution boards, switch panels, and Mechanical HVAC Control Centres
Fire Systems, including wet and dry, Periodic Maintenance, Projects and Repairs
Annual Fire Safety Statements, coordination and submission to the council
Emergency Lighting, six monthly testing, and repairs
Building Management Systems (Lon, BACnet, Tridium, Proprietary)
Access Control and Security
Lighting Control (separate or within the BMS)
Car Park Carbon Monoxide Systems and Fan Control
HVAC Mechanical Services
Building Services Audits, Technical Due Diligence,
Energy Management Systems and Building Integration with BMS / Controls
Asset Registers for HVAC, Fire, Electrical, and Automation
Imagine the Possibilities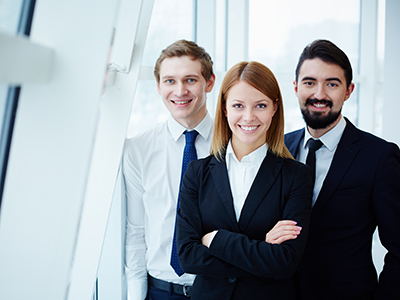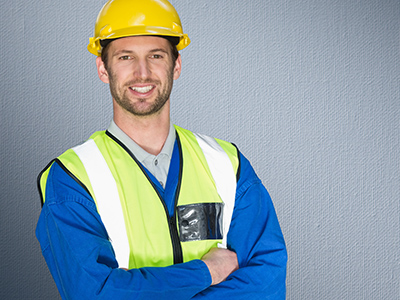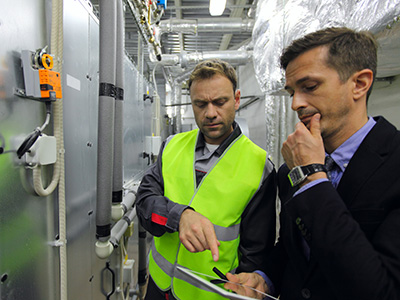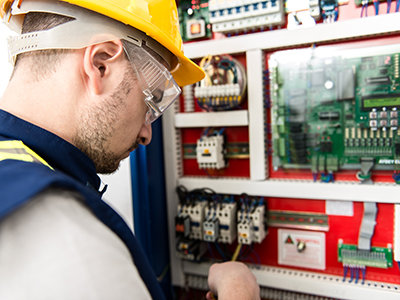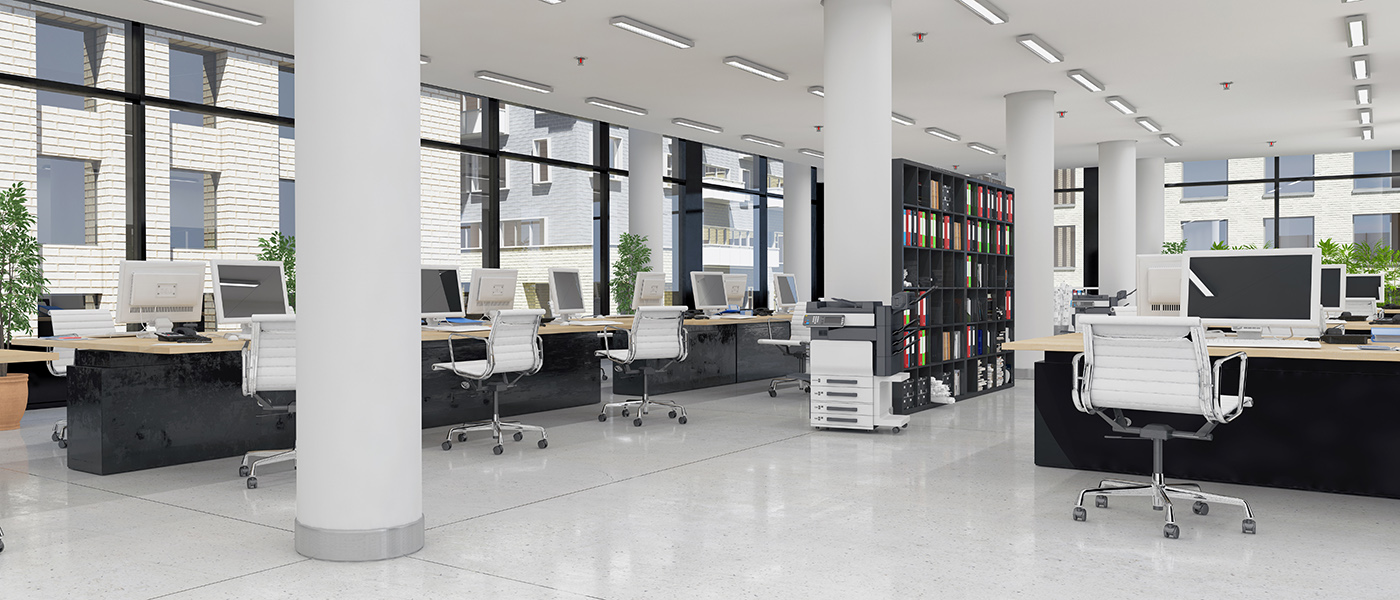 Every Agreement is Tailored to Meet Your Requirements
Trust | Integrity | Transparency | Diligence