Electrical Services
General Light & Power
Mechanical Electrical Services (HVAC)
Distribution Switchboards
Electrical Energy Sub-metering
Motor Control Centres
LED Lighting (inc Emergency Lighting)
Automation and A/C Controls
Competitive Quotes | Experienced & licensed Trades People | Commercial Hi Rise a Specialty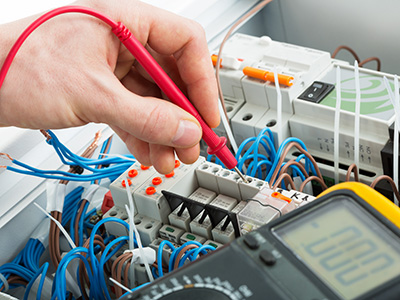 Electrical Services Safety, Compliance with Australian Standards, and the results being "Fit for Purpose" are first Priority.
Our Team will provide a Service Docket upon completion of works on site on the day, or, if multiple days works are involved, then a service docket for each day.
Just as important, we take photos of our work as progress, ensuring we can explain the "challenges" in a separate report for your submission to relevant stakeholders.
Holistic View
How we help our clientele, is we are invested in the facility, seeking a holistic outcome as we are often aware of other related issues in the building as well as the "bylaws" and "house rules' of the site.
With a combination of our services, layering can be avoided or at least reduced; especially with HVAC, Fire and Energy Related tasks.
The greatest value for our customer is achieved when the maintenance costs are reduced and the reliability results are improved with a holistic and accountable program.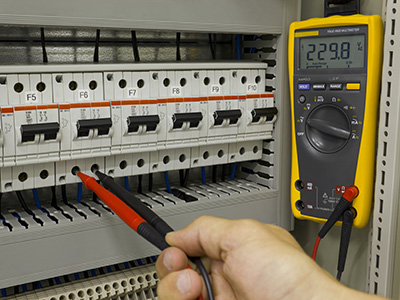 Electrical Services we Provide
Maintenance | Projects | Repairs
Commercial Electrical Services from changing light globes to complete Switchboard overhaul, emergency lighting, automation to fit-outs and Construction.