Mechanical Electrical
Projects | Upgrades | Refurbishment | Maintenance
Inquire today, talk with trades people directly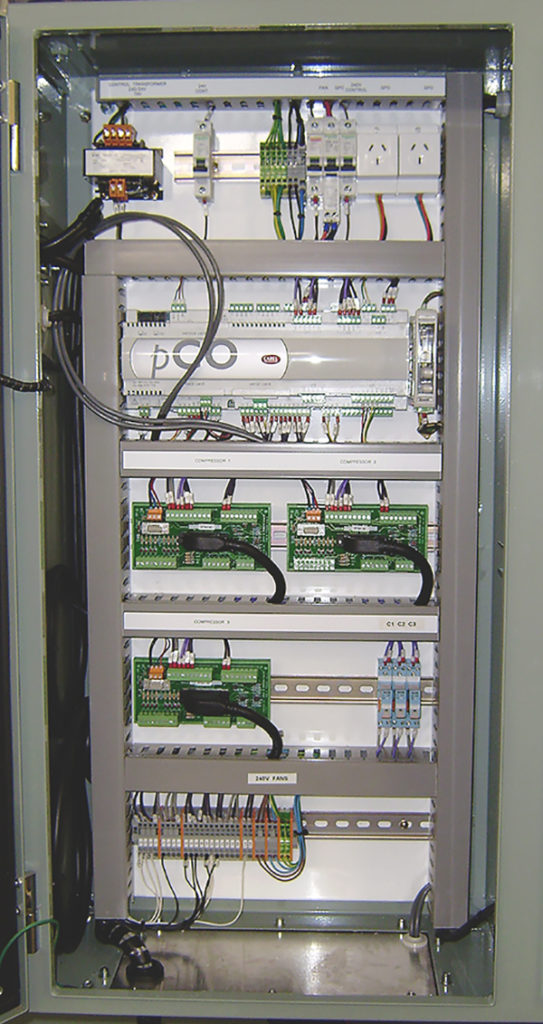 Electrical Service for Mechanical Air Conditioning HVAC Systems
We provide a range of services which complement the supply and control of mechanical air conditioning systems or HVAC systems in commercial and residential buildings.
How Can We Help You
We offer a skill set which has an understanding of digital controls, Nabers energy rating/assessments, and integration with other services such as fire, lighting, access control and vertical rise.
We offer the following Mechanical electrical disciplines:
Repairs and maintenance
Switchboard modifications, upgrades, maintenance, and repairs
New installations
Projects and construction
Design, Engineering and documentation including Schematics and functional specifications
Thermos-graphic scans
Commercial Buildings Sectors
We have worked with various different commercial buildings and their functionality and purpose, including the following:
Commercial office buildings
Law courts
Storage facilities
Industrial
Pharmaceuticals (Novartis, Smith Kline)
Education, including secondary and tertiary facilities
Retail shopping centres
Residential apartments
Government Office
Défense (Garden Island, Watson's Bay, and Cerberus)
Industrial (pharmaceutical)
Warehouse
CBD Hotels (Grace Hotel)
Hospitality (Ice Bergs)
Mechanical Services Switchboards with or without BMS Controllers
Consultants may specify the BMS controller to be installed in the mechanical services switchboard, as we provide both services the Engineer can design, engineer and test the switchboard in the work shop before being delivered to site. this save the client time as the "grey areas" between trades is taken care of by us, internally.
The schematics represent exactly this saving by providing the input / output terminals of the BMS controllers are inline with the Control relays of the Mechanical switchboard. No need for a terminal strip, unless specified and / or for the fire system integration.
This system makes for an easier on site commissioning and point to point checks.
Fault finding at a late date (should it ever be necessary) is easier as the schematics take the electrician directly to the correct BMS controller for the testing and investigation.
Electrical Services Air Conditioning – HVAC Systems
Landlords, Office tenants, owner occupiers, and government look for reliability and performance in their air conditioning and ventilation systems with energy conservation and efficiency delivered as part of the mix. Understanding the building's Control system, the Facility manager's requirements, and the holistic system of the building, is fundamental to ensure seamless maintenance, modifications and installations into an existing occupied commercial building. Ensuring the correct electrical products are installed inline with the construction code of Australia and Australian standards which are also "fit for purpose". Ensuring the electrical installation process delivers the requirements for the building's function and clientele, are critical to delivering an effective electrical service with minimum service issues.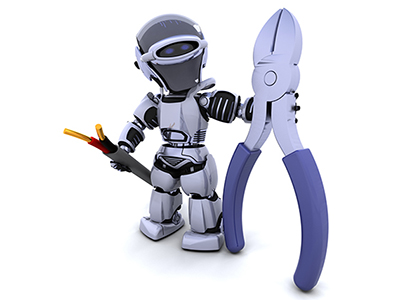 We offer a skill set which has an understanding of digital controls, Nabers energy rating/assessments, and integration with other services such as fire, lighting, access control and vertical rise. We offer the following Mechanical electrical disciplines:
Electrical Switchboard Modifications and New Installations
Electrical mechanical Projects and Construction
Design, Engineering and Documentation
Electrical Schematics and Functional specifications
Major and minor repairs, upgrades and modifications
After Hours Emergency call out service
Compliance with consultants scope and specifications
Energy Efficient products
Energy Management strategies and metering
Request for a free Quote / Proposal
Street Address | City | State
Tell us more about the requirements
Ugency - When do you need the works completed and functioning by