Values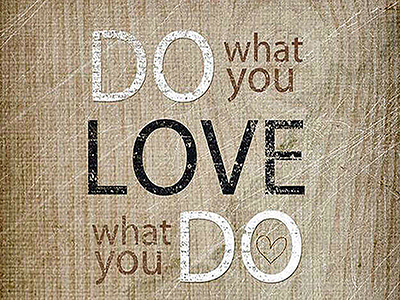 Passion
Our Passion is buildings, we know how they work and we understand the synergies between the services, the people, and the structure.
We started our business for several reasons, as you'll read below; our genesis was motivated by being witness to thousands of dollars wasted, of the owners money, which was completely unnecessary.
We knew there were huge inefficiencies and misunderstandings in the operational process of a commercial building, leaving returns behind and costing owners opportunities both directly and indirectly.
False Economies
Effective Technical Services Maintenance means reducing or negating false economies wherever possible; all too often, a lack of understanding about the commercial building as a holistic system bear witness to poor economic decisions, which ultimately, effects the opportunity to negotiate an increase in rent form the tenants, which in turn effects Building Performance.
Genesis
We Started life serving the commercial building industry offering automated energy and building management control systems,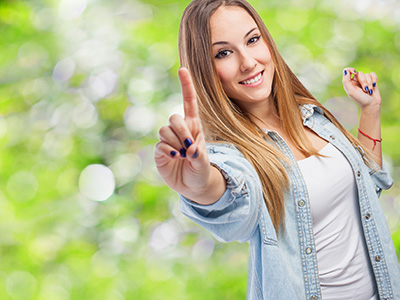 both private and open tender, both in construction and buildings in operation.
Our expertise in making building work as a holistic, seamless, single system, connecting all the components, making them work together and then monitoring and measuring to ensure the systems worked for the people, the owner and the community, built the foundations to offer a decent property management company.
Balance for Building Performance and Yield
Balancing energy costs with maintenance, maintaining or improving the valuable NABERS assessment, and delivering an indoor environment with fewer complaints from the tenants, is a core deliverable.
Improving Tenants retention, improving the "value for money" or "ROI" on the outgoings, effective and proactive building management and monitoring the overall building performance, to deliver tangible results.
Effective Technical Services Maintenance
We knew we could provide a more effective Technical Services Maintenance service than our competitors for a few simple reasons, including:
We understand the building as a single holistic system
Our Construction experience taught how to "shop" and Negotiate
Starving tenants for want of better NABERS assessments is not tenable for the term
Asset registers are an active documents, not a one off
Service Level agreements can have KPIs in them to delver sustainability objectives at the maintenance level
Monitoring the performance of the maintenance suppliers, investigate business opportunities and checking equipment fails
Identifying and illuminating false economies
Celebrate achievements, for example an active energy display in the main lobby
Avoiding the large supplier companies (slow to act, hard to communicate with, expensive)
Consider smaller suppliers (they will bend over backwards to serve)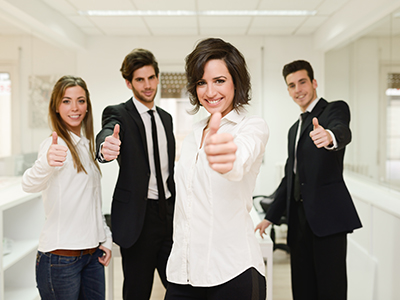 Integrity defined
The quality of being honest and having strong moral principles:
The state of being whole and undivided:
The condition of being unified or sound in construction:
Oxford Dictionaries
Our Goal is to build strong client business relationships for the long term.
We invest in our clients with systems, diligence and tangible outcomes, year after year, with measurable improvements, adding value to the asset.
Honesty
Its cliché, it's also integral to doing business with the same clients year after year, in long term business relationships.
Clear Communications
Concise, deliberate and prompt communications ensures disputes are minimized and business opportunities maximized.
Commitment
Commitment to our values, our passion, our clients and our people.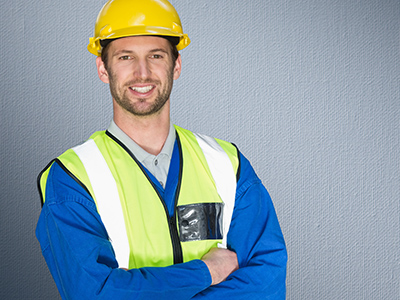 Performance Results!
How Ever beautiful the Strategy, you should occasionally look at results……
Winston Churchill
measure what is measurable, and make measurable what is not so
Galileo Galilei
To obtain results you must measure performance
It is simple enough, but not all our competitors do it.
Our key offering, our key point of difference is in the results we obtain for your property.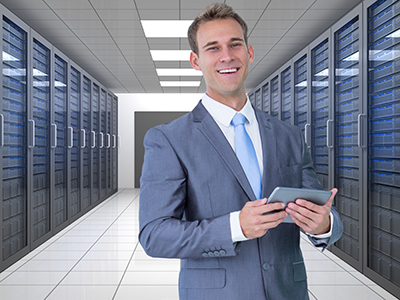 We offer improvement over time in deliverables such as value, costs, energy consumption, sustainability, tenant retention, rent returns, resource costs, and overall outcomes of the asset.
Key Measurable opportunities include Nabers assessments, Energy Audits, Power bills, lease renewals, tenant feed back surveys, maintenance repairs versus preventative maintenance costs, breakdowns, water bills just to name a few.
Quality
The bitterness of poor quality remains long after low pricing is forgotten.
Anonymous
Eleven Performance Criteria
Eleven opportunities for improvement to increase the overall performance of an asset include: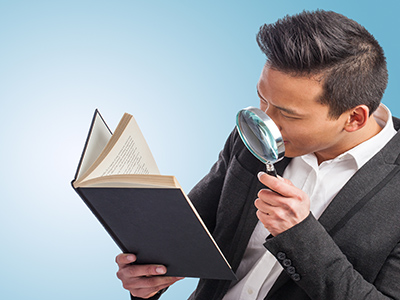 Energy Consumption
Tenant Retention/Option take up
Yield
Individual rents
Outgoings
Maintenance budgets
Corrective maintenance Budgets
sustainability KPIs within the maintenance Agreements(SLAs)
Tenant Feed back
Asset register "end of life" Parameters
Refurbishment Capital Costs
Our business Philosophy
Our business Philosophy is based upon understanding your building and understanding your objectives first. We can then offer a meaningful solution which garnishes tangible results.
"You can't manage what you don't measure." It is an old management adage that is accurate today.
Your Building | Your Business
Every Commercial Building is viewed as an independent Business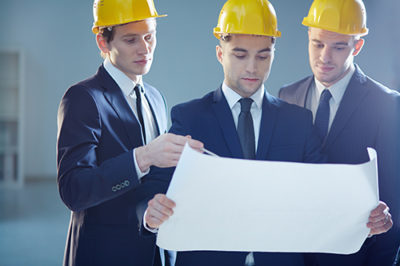 The investment our clients initially undertake when they buy into a property is taken with the utmost of due care and diligence to ensure an outcome all stakeholders will embrace.
We appreciate all the considerations must ensure a profitable outcome, its a business. Our expertise is specialized to assist to secure and improve that outcome, based on effective property management.
Objectives
Our view begins with consultation with you to understand your objectives, short term or long term, we work together with your goals. We work with key objectives for improvements and returns in your investment in your property and your investment in us.
Holistic Planning
Technical Services Maintenance, Systems integration coupled with Sustainability, Strategic plans and effective Maintenance services provides a holistic and effective plan with one point of responsibility.
Co-ordination
Coordination, control, and verification of the property management processes includes the observation of legislation and statutory requirements, zero work place injuries targeted for on site with our Workplace Health And Safety, implementation of sustainability strategies based upon audits and assessments on site, coordination of maintenance agreements to incorporate sustainability strategies and continued measurement and verification processes to ensure objectives are on track.