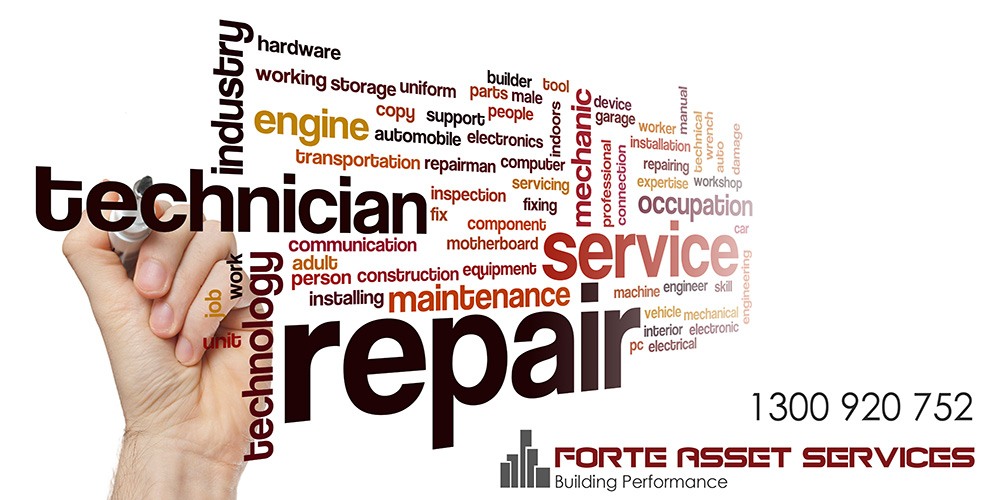 Web Site Policies
Image Use Policy:
Web Site Policies | Images appearing on this site are used under the principle of "fair use", wherever possible we will link to the source of the image and/or attribute it. In saying this, within our web site policies, we are also happy to remove images if you hold the copy right of an image on any of our pages and wish to have it removed. if this is the case please e-mail me with the details
Linking Policy:
This web site contains hypertext links to other websites. Forte Asset Services does not control or Guarantee the accuracy, relevance, timeliness, or completeness of information on these websites. Links are not intended as endorsements of any views expressed; products or services offered; or the organizations funding the site
Privacy Policy:
This web site contains hypertext links to other websites. Wraight Property does not control or Guarantee the accuracy, relevance, timeliness, or completeness of information on these websites. Links are not intended as endorsements of any views expressed; products or services offered; or the organizations funding the site.
See our privacy policy for more information
Privacy Act 1988 Australian Government Common Law. click here
Disclaimer:
The FAQ's and suggested solutions (the Materials) contained on this web site are not legal advice and should not be taken to indicate the commitment to a particular course of action. Different solutions and outcomes may apply to individual circumstances. We recommend that users exercise their own skill and care with respect to their use of the materials and that the users carefully evaluate the accuracy, reliability, currency, completeness, and relevance of the materials for their individual purposes.