What is Building Recommissioning?
Why would we need to recommission our Building
When a building is commissioned at the end of construction, the D.L.P, (Defects Liability Period) will typically begin, that is, the commissioning has been completed and "practical completion" has been obtained. During the Commissioning process, the building undergoes an intensive quality assurance process, with checklists and performance criteria, typically written by the consultant.
This process has its foundations structured during the design phase and continues through construction, to practical completion, and then operations. Operations will only begin after the occupancy certificate is given and practical completion has been agreed to.
Commissioning ensures that the new building operates initially as the owner intended and that the building staff is prepared to operate and maintain its systems and equipment.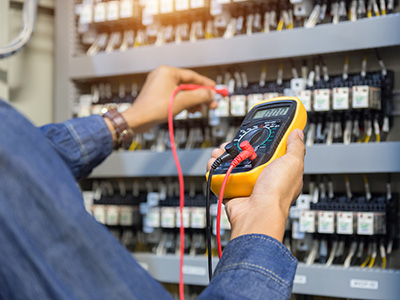 Sounds straight forward enough?

Improvements which are long Lasting
The Benefits can be long lasting, including improvements in energy conservation, maintenance regimes, life terms of major equipment and even tenant retention.
Recommissioning, in Australia, is the implementation of the commissioning process to a select group of disciplines to an existing building a second time, post any D.L.P, (Defects Liability Period).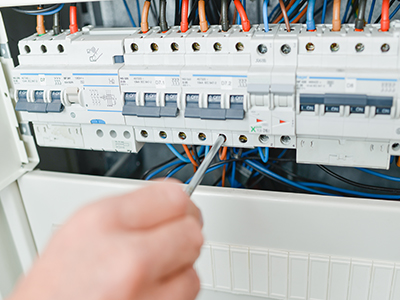 The purpose of the recommissioning is to regain control and possibly produce an asset register data base (BIM – Building Information Modeling).

Another reason for recommissioning is to ascertain if their are any faults, in the services and systems of the building, prior to the end of the warranty period which the builder and/or sub-contractors should repair under their warranty obligations

Recommissioning is a process that seeks to improve how building services, fixed assets, peripheral equipment and systems function together in a single holistic unit.


Subject to the age of the building, and the depth the recommissioning is taken to, then recommissioning will resolve problems that occurred during construction, which were never resolved due to "politics" and solve problems that have developed since construction which were not discovered until the building was in "operations mode.

The building's original purpose may have also changed or varied and modifications implemented which were not thought through for the indirect effects on the building.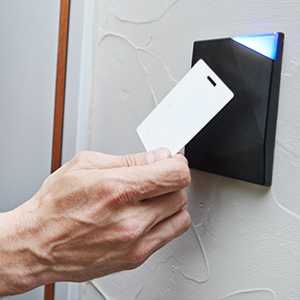 The Building has aged and its technology has aged, a recommission will highlight opportunities to implement existing technology which may deliver costs effect performance improvements in both energy consumption and tenant retention.



Where do we Start
The Recommissioning Task can be enormous subject to the complexity, size and purpose of the building.
Start here, with the BMS, when you know what you see here is true in the field you can expand into the other services
Ground Zero
Integration with the Building Management System
Creating a ground Zero for your recommissioning, begin with the Building Management System (BMS/BAS).
This core component of any major commercial or residential building will be your eyes and ears in to the operation of the building.
Start here, compare the graphics with the field, then you know it is correct or needs to be rectified. this then becomes your zero control point to expand into the services and systems of the building