Digital Controls, Analogue Controls and Pneumatic systems Audits
What Anomalies are Waiting to be Revealed Which can save You Time and Money?
Investment in to your Building's Integration!
Building Controls Audits | Building Management System Audits
Discover the hidden possibilities for improvement with little or no capital expense.
Energy conservation opportunities, main plant control, lighting control and inexpensive opportunities to improve the Nabers rating on your commercial building.
We can Audit or investigate a part or whole building's control diversity to discover more about the opportunities which are within. The Brand of Controls, or the type is not a factor. The benefits can produce a return on investment in as little as one month.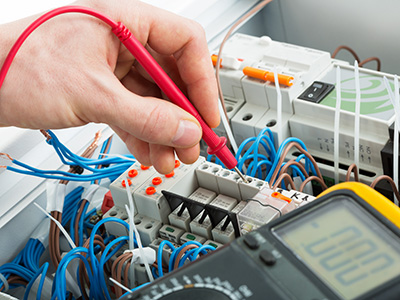 Building Management Systems (BMS, BMCS, BAS) we have worked with include:
Schneider, Honeywell, TAC, Innotech, Automated Logic, Delta, Alerton, Tridium, Siemens, Johnson Controls, just to name a few.
Before you Refurbish or Upgrade your Building Management System,
Consider the Return on Investment for a Building Management System Audit of the site first
Protocols we have worked with include:
Lon Works, Bacnet, RS485, Niagara Ax, Some proprietary (TAC, Johnson Siemens)
Our BMS Audits (Building Management Systems) can reveal just how effective the existing system really is and where there are opportunities for improvement; control strategies which may not be implemented which can reduce energy costs, for example:
Plant optimization
Plant and services interfacing
Set back control
Control anomalies which we have found in our audits include: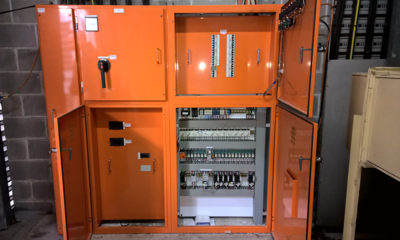 ghost points on the graphics
obsolescence delivered/installed as current product
upgrades were only at computer or Operator's terminal
Frequently asked questions include:
Where are the commissioning and check sheets completed at DLP?
Can we have Web server access?
Is the lighting control engaged?
Do we have carbon dioxide control?
Do we have VOC sensors?
On going cost reduction opportunities include:
Can a Service Agreement be offered for preventative or comprehensive maintenance
Multiple Vendor scope of works and market value repairs and maintenance
Incumbent provider's culture and pricing benefits
spare parts cost and availability, market pricing, interchangeable brands
Are the Graphics friendly/meaningful and to all the staff which use them
Simple low cost opportunities
The building Controls Audit can identify simple and low cost effective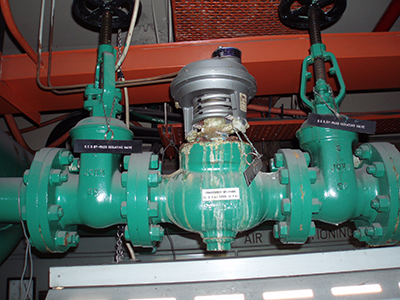 strategies available, within the existing system, which may be implemented to improve energy conservation. There is likely to be software application code that has never been implemented on site, that is now available, and would be simply a labour only expense.
The Building Control System may provide hidden opportunities for the following".
Scalable upgrades
high level interface to critical main plant equipment
low level interface to older existing plant equipment
multiple open protocols with seamless integration
Web enabled for access form any web browser subject to password
Market price or single vendor captive pricing
Multiple vendors and interchangeable product opportunities, including field controllers
expandable with or with out upgrades
Obsolescence considerations, Life term, "future proof"
Call today for a no obligation site visit, call for details