Asset Register
Asset Registers for Commercial and Residential hi-rise Property
Improve your "Return on Investment"
It makes sense to create and develop an Asset register data base or "BIM" database as part of any maintenance or project "Scope of Works".
Optimize the engineer's and the technicians "presence of mind" while the works are being completed to record all the relevant data into your database while the works are in progress. This reduces double-handling and improves your vale for money.
Our services includes keeping an asset register as part of our management strategy; the asset register data base is built to maintain site integrity and the support the services we offer. Our Team develop the asset register to form a control document from which we can source information on behalf of our client to improve building performance, monitor budgets and accounting, and track maintenance costs.
We can provide our clients with greater reporting options and data analysis, high lighting business and sustainability opportunities.
We can tailor a specialized "bespoke" maintenance and Asset Register packages which include:
Life Cycle / Life Terms
Energy
Maintenance
obsolescence
Operational Serviceability
Expected replacement costs
Workplace Health and safety
Capacity
Fit for Purpose
Environmental Impact Rating (EIR)
Energy Efficiency
Our Fixed Asset Register will include, at a minimum, the building services equipment, essential and non essential, and contain information such as equipment function, manufacturer, model, duty, age, cost, and location. Value adds such as capacity, Serviceability, life term, Environmental impact and others, can assist the Property Manager in consultation with our client, to make strategic planning for near and far term operations.
Ten typical building services of greatest concern for asset tracking are:
Air Conditioning and HVAC auxiliary equipment
Passive Fire detection
Distribution Switchboards and Mechanical / HVAC switchboards.
Building Management Systems and HVAC controls
Lighting Control Systems
High Energy Consuming Plant Equipment
Obsolescent / end of life plant equipment
Risk exposure with Safety and critical break down concerns
Replacement and maintenance Costs
The fixed asset register, with comprehensive data, is essential prior to engaging a supplier for a maintenance contract or Request for Proposal for maintenance, this assists all parties in understanding the scope fixed equipment covered, the scope of maintenance coverage of the equipment and delivery expectations of the contract.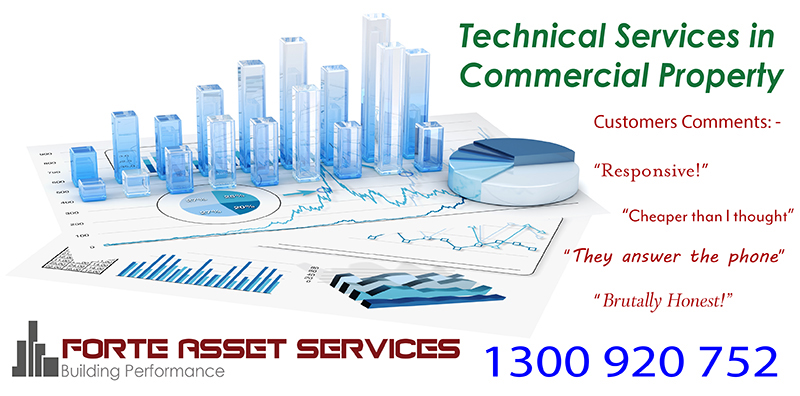 Asset Register Audit
A specialized fixed Asset Register Audit gives considerations to the following: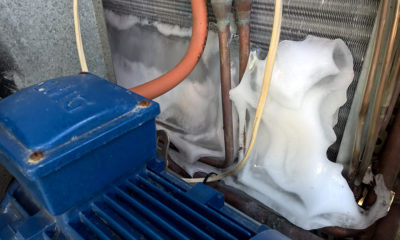 asset energy performance
asset condition
asset physical security
fire safety
work place health and safety
sustainability
Specification(s)
Identity or tracking number
Preventative maintenance costs
Comprehensive maintenance costs
Corrective Maintenance costs
estimated disposal costs
estimated replacement costs
"failure to maintain" outcomes
Critical Maintenance
Asset Register data base
An asset register is a database: there are as many variations as there are buildings but in general as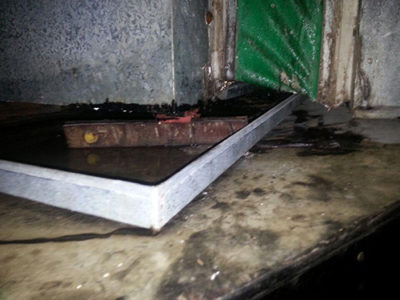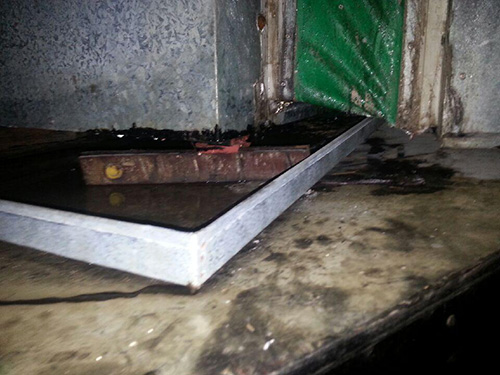 asset register has the following parameters at a minimum.
Tracking or ID number/code
item ID/name
Item description
Supplier/manufacture
Serial/model number
Date of Purchase
Cost of Purchase
Expected life term,
End date of life term
expected replacement cost
Call today for more information
Request for a free Quote / Proposal
Street Address | City | State
Tell us more about the requirements
Ugency - When do you need the works completed and functioning by