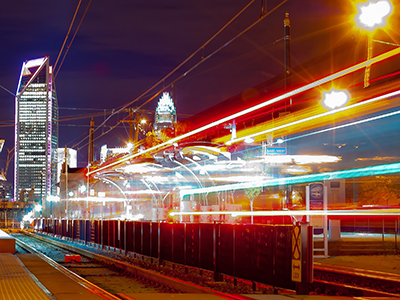 Building Intelligence
What is Building Intelligence
Building Intelligence offers a plethora of opportunities and the market is competitive with product which can easily be integrated together and to others. Optimize the open platform in the Building management System and literally ingest more data for better financial and operations performance.
Do you need to update the technology in your commercial building?
Consider the disciplines and consider the direct and indirect costs.
Lighting, Air conditioning, Automation, Car park Co, Access control, security, Building Management Systems, Energy Management, Resource control, "BIM"…
Save on Indirect Costs
Being informed has huge opportunities for cost savings, take a simple example of a failure of equipment, such as a pipe bursts; the earlier this information comes to the attention of the facility manager the better.
How can building intelligence recognize a burst pipe? A sensor will see the loss of pressure, or an item equipment is not running correctly because there is no water or the town water pumps are running longer than a given set point generating a condition alarm. The methods to implement building intelligence are only limited by imagination.
What is Building Intelligence and how can it help you?
Effective Building Intelligence can save you money, year after year, the direct evidence is typically in the energy bills, and the indirect savings are typically in reduced labor costs and decrease in response times to break downs. Reducing the response time to breakdowns has a tangible return on building reputation and property management reputation, Especially elevators and air conditioning.
There is also an opportunity to increase the overall value of the asset with the Nabers assessment results and CBD lighting assessment results.