Building Systems Integration
What are the opportunities?
What is the return on investment/
How practical are the final results?

Consider your systems: –
✔ Access Control,
✔ Elevators,
✔ Chillers,
✔ Variable Speed Drives,
✔ Energy Meters,
✔ Water Meters,
✔ Gas Meters,
✔ Fluid Energy,
✔ the Building management System
✔ The Energy management System
✔ and More

Manage an intergrated system giving you the opportunity to "data mine" your Asset's Performance with a Click,
Export the Data into Excel,
Develop Comprehensive Reports and Presentations.
You're in control!
Systems Integration
Building integration is the linking of systems, within the building, to collect data and putting that data to task.
There are two Main methods to bring this into the Building Management System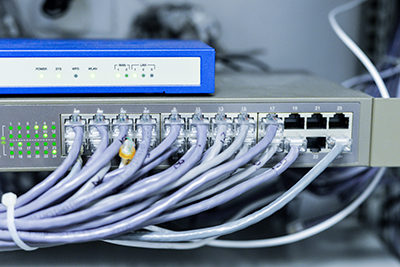 High Level Interface – which is data such as an integer
Low Level Interface – Which is a signal such as a relay contact or voltage input
Integrate and Reduce the Manual Handling of Data:
Many property and facilities managers continue the tradition of driving facilities management as a series of unrelated functions, that is they see the building as a group of independent systems as opposed as one system. Hence, they continue to manually handle alarms (usually generated via the tenant whom raises a complaint or concern) and other data that they see (and only what they see) rather than integrate an system t do it for them.
Consequently, building systems will operate independent of one another as they are not fully integrated with one another to automate the processes. Facility manager and building managers are at time run of their feet, when multiple events compound a situation.
The Building will suffer from an inherent lack of functionality, integration and optimization. Consequently, this has direct and indirect effect on budgets and ultimately turns up on the bottom line as a cost. The indirect costs include higher energy bills, higher repair costs, and an asset register which (assuming it exists) is not current.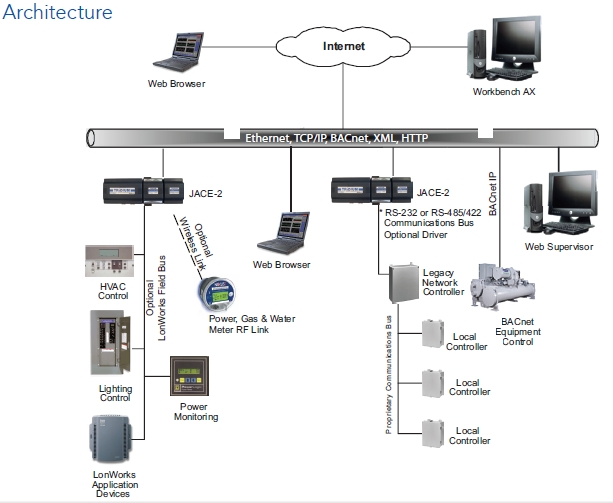 Integration and Automation of your Facility
The integration between control systems (BMS, EMS, Access Control, Lift services, Fire services, town water, Domestic Hot water, Condenser water and others) within buildings is the greatest opportunity to optimize and maximize data management and control. It is an opportunity to save money, it is also an opportunity to make money and recover costs in the building.
For example: A typical 12 level and above building will have tenants which have IT or data centers within the tenancy. These rooms need additional cooing in a 24/7 format, via a condenser water system.
How do you know which tenancy uses the most of the cooling energy and should be charged appropriately?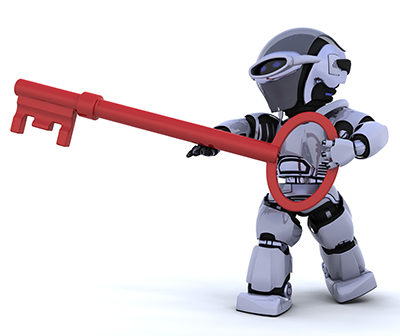 How do you know if the tenant has outsourced their IT and you are over charging them?
How do you know if your Cooling system has failed without the tenant (whom by now is very cranky) calling you and asking you when it will be fixed?
Can you charge the tenant for the repair?
Could the fault have come form a tenancy through poor management of their internal systems?
How do you know you don't have a water leak in the building?
There are many more……
Building System Synergies:
There are often synergies and technology shared between the building service's equipment already located and installed on site.
These beckon opportunities for connection which can bring data easily back in to the Building Management System.
Implementation of an integrated system may not be the massive overhaul imagined, and, you don't have to do it all in a single event or project.
2019: The Internet of Things – IoT
System integration and energy management is vital in today's Facilities; they compliment one another and offer a combined return on investment.
Operating a building at the lowest possible cost while maintaining or increasing the value of the building is the ultimate goal. Effective integration of building services supports this goal.
Building Integration:
Effective building asset management requires a holistic, performance based approach with consideration to "integration" with automation, operation and measurement of key performance parameters in real time, That is, the more you measure, and the more you control, the more efficiency you can create with a minimum cost and a shorter term for your return on investment.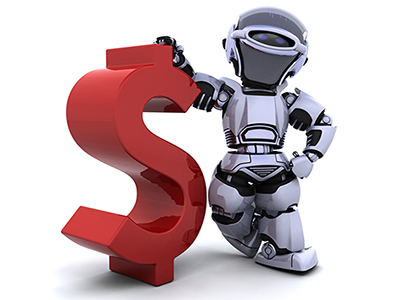 Integration of the building Systems into the Facility Management Process can reduce costs, but set up can be expensive, so what's the ROI?
"Technology in Property is paramount to successful stewardship to maximum Returns and minimum Risk"