Strata Property Maintenance
How can We Help You
Our Core business is in Facility Services; we offer our strata property maintenance clients an opportunity for internal procurement for the core technical services such as Electrical, Fire, and Mechanical HVAC. or we can go to the market, it's up to you.
Building Management
Firstly, we have a team of managers whom can help you, fast.
Secondly, there is an after-hours service with support and resources from various trades to assist our clients in an emergency.
Thirdly, we can provide building management in Sydney and Melbourne.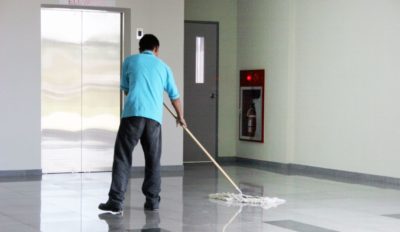 If you are thinking of making a switch to a new and reliable company whom is interested in maintenance a business relationship, with you for the long term, and consequently look after you, then call us today.
Asset Management
Creating an asset register is a core exercise for any maintenance or facility management company to do, the register forms the foundation of your scope of works.
Trades – by us
We have a reliable team to provide services such as handyman, janitorial, and Building Management, in fact, the building management side is where we can offer genuine savings, not just in competitive pricing, but our team members are typically trade based, which mean you have a trades person on site, at the same time you have a building manager, for the price of one.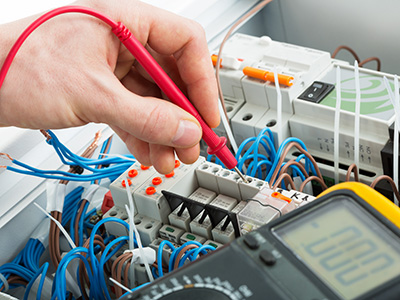 Portfolio Strata Property Maintenance
Clearly there would be discount pricing, but, what if service has a higher priority than price?
Service quality, trades people whom are conscientious, and building management personal whom deliver documentation and reporting giving our clients transparency and clarity into the jobs and maintenance activities occurring in their strata buildings.