Facility Services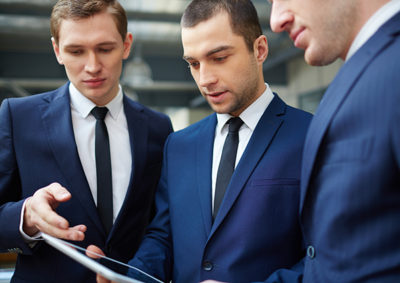 Live and work easier with an experienced Facility Services Team, with a higher level of technical expertise and resources, to support your building's Operations.
Your Facility Services are tailored with you to prioritize key elements and disciplines.
Our Vision is to deliver you with the operational excellence your facility deserves at the best possible budget.
Commercial and Residential
Which ever type of property you have, we tailor the Facility Management services you ask for with Professionalism and Experience.
Expertise and Experienced Team
Your Peace of Mind, is in the knowledge most of our team are trades people or experienced professionals in facility management and property services. Ensuring the assets are protected by knowledgeable and experienced personnel whom understand the property they look after.
Our people are "hands on" with plenty of practical experience, to get things completed and ensure reporting and documentation is compliant and complete.
Building Management
We feel your pain, this Critical role, in building operations, is taken seriously that we vet any applicant via specific third party testing and relevant back ground checks.
Building Managers are the engine room of any Facility Management Agreement and their role is core in representing the Landlord, and serving the tenants.
A Building Manager's attitude, presentation, diligence and attention to detail is fundamental to the operations and delivery of the facility services we offer.
Can We Get You Started
Quick Start
Any information you think is relevant