Commercial Property Pre-inspections
For the Landlord or for the Tenant – The Brief:
The following outlines inspection criteria brief, for Commercial Property Pre-inspections, which provides a list of inspection considerations for commercial property from retail strip shopping to multilevel office buildings. The core of the inspection list relies upon two critical, the first being the provision of photographic evidence with a date stamp, and the second accessing areas real estate agents would not typically access including the roof, ceiling space, under the floor (data centers) and other similar areas.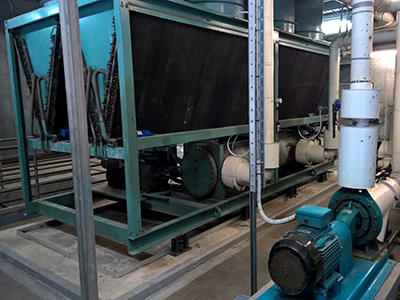 Contractor's License
We are licensed Electrical Contractors and Air Conditioning providers for installation, services, and maintenance.
Work Health and Safety
Our Construction experience combined with our facility services expertise provides you with the knowledge we are experienced and capable of accessing difficult areas in line with the WHS legislation and governing acts. We understand confined spaces, working at heights, and so forth. Accessing the roof to inspect air conditioning units, access the ceiling space to inspect the internal services such as ducts, air conditioning, fire, lighting, plumbing, and other ceiling space services and roof-mounted services is in a typical days work for our team.
WHS Systems, Equipment, Insurance
In our works, in Commercial Property Pre-inspections, we have the systems, equipment (such as fiberglass ladders), and the appropriate insurances for working in these hazardous areas. Our Business insurance is for $20,000,000:00 We also understand when activities can't be done without specialized equipment or additional team members present, we will provide this information before any additional costs are incurred.
Legislative Compliance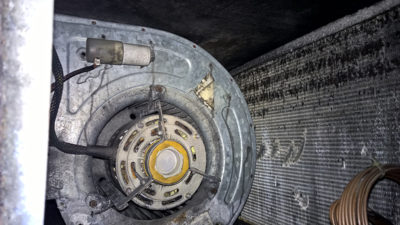 We can assist with the following:
Annual Fire safety statement testing
Emergency light testing
Elevator certification
Test and tag including "RCD" Testing
Thermal imaging scans for Switchboards
Carbon Monoxide Car park ventilation Control
Slip protection
Fire Systems including six monthly testing
Water testing and chemical dosing (cooling towers)
Air Conditioning Systems Refrigerant gas
Pest control
Basic Inspection
We define a basic inspection as that which you would find in the residential environment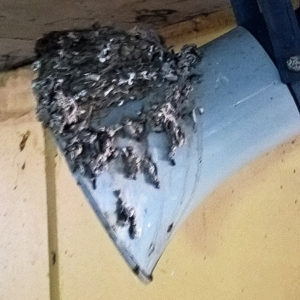 where items such as doors, walls, windows, kitchenettes, bathrooms and their chattels are inspected for condition and working order. Digital Photographs are always supplied. The "basic Inspection" is included as a part of our "global inspection"
Global Inspection
The Global inspection includes access the roof, basements, under floors, roof space, ceiling space, and other areas which may require specialized equipment and specialized experience in noting anomalies and/or potential risks in the services.
What do we look for?
We look for the following (but not limited to) conditions in our inspections:
Cleanliness
Operations
Genera physical condition
Likely hood of breakdown
Serviceability
Signs of Fatigue: Rust, Water, oil, burns, shape, noise, rub markings, stress, Age, Obsolescence
Compliance with legislation
Relevant documentation
Asset Register:
A typical asset register includes parameters such as: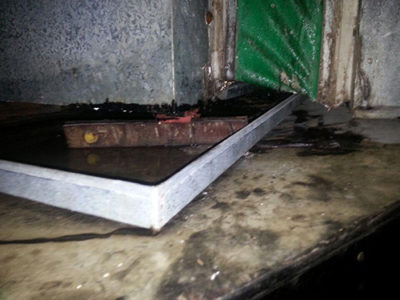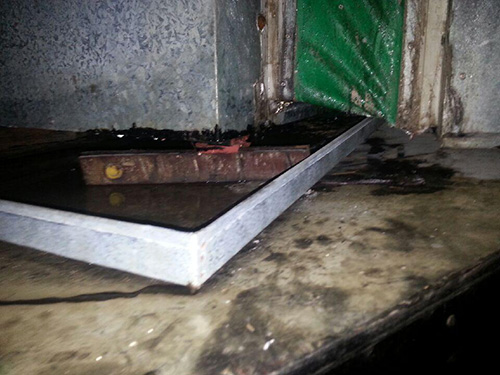 Model number
Serial number
Cost to purchase
Cost to replace,
Obsolescence,
Life term,
Remaining life,
Expected failure Date
Request for a free Quote / Proposal
Street Address | City | State
Tell us more about the requirements
Ugency - When do you need the works completed and functioning by