Essential Services
Essential Services Generator Test
Regular generator testing is a critical part of any essential services management.
Typically the Generator test is completed every month for running, and a load test is carried out about once every three months. Within the load test in the test of the "auto transfer switch" to ensure this switch travels 100% of the switch "throw" to deliver power to the essential side of the main switchboard, should street mains power be lost.
The "ATS" is a weak point, and a typical point of failure, especially in older systems.
Property Management Responsibilities
The generator, in this instance, serves as an electrical power back up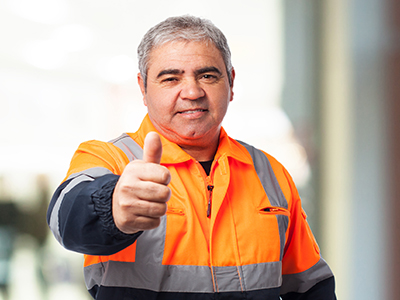 for the fire system, emergency lights and some ventilation fans, based upon the essential service design of the building.
We choose to physically witness this generator test and clarify any maintenance concerns with the technicians; this will ensure accurate and reliable reporting to our client.
This also creates understanding of the issues with the technician and certainty in the reporting back to the building owner, especially when there are additional maintenance concerns or additional costs involved.
Understanding the Engineering and the relationships with the essential and non essential services also provide an urgency scale for our client, establishing budget requirements for short and long term objectives.