Energy Conservation Dependence on Maintenance.
Building Intelligence, Mechanical Services, Automation, Fire and Electrical.
Energy conservation and Maintenance are all co-dependent.
Maintenance Services
Proper Maintenance of building services aligned with energy measurement and control, provides a mutually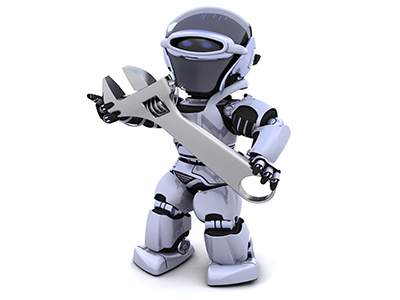 beneficial environment for the commercial building. The energy conservation dependence on maintenance of building services and systems can not be understated, as poor maintenance will lead to increase energy costs.
Energy Conservation Dependence on Maintenance
HVAC Mechanical Services
The simplest example to demonstrate the Energy Conservation dependence on Maintenance, is in the mechanical services air conditioning system.
It is not unusual for the air filters in the air handling system to be neglected. they are typically a low-cost item to maintain. if they are neglected, the increase in energy consumption can be quite significant, for example:
The Fan motor has to work harder to draw the air into the system through the dirty filters, this will increase the current and consequently the energy consumed as the "load" on the motor has increased.
With the decreased air flow, the chillers will need to work hard to deliver the same amount of cooling
The peripheral plant associated with this part of the HVAC will also work harder.
Integration of Facility Services
An ideal Facility Management Process will include the Maintenance Management plan in line with the Energy Management plan. That is, the Landlord's objectives and "KPIs" for energy conservation of the site are incorporated into the maintenance and service agreements of suppliers and vendors, which maintain the site.
Asset Management System
We use an asset management system which allows maintenance costs and repairs to be recorded along with the asset identity.
If the energy consumption of a discipline is measured, for example the mechanical air conditioning main plant switchboard, then the costs for maintenance can be correlated and compared with energy.
When a spike or anomaly occurs, this can be investigated and the process or maintenance schedule modified to rectify the situation moving forward.
Various Recording and Reporting Options
A diverse and flexible Asset management system can assist in the process and reduce need for monitoring by the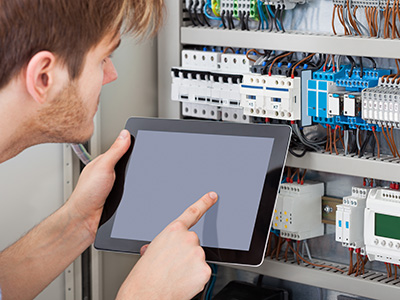 human component. A desk top analysis can flag opportunities for further investigation, especially when an item of equipment is nearing the end of its useful life.
Objectivity in Energy Conservation Dependence on Maintenance
The cost for replacement of an item of plant equipment, versus, the cost it's energy consumption and ongoing maintenance will have economic factors giving rise to a change in strategy. subject to these parameters it might be more economically viable to:
stop maintenance and run the equipment to failure
refurbish the obsolete equipment
turn it off altogether
Replacement
The Landlord has objectives, budgets and time lines. this includes potential sale of the building, hence a run to fail strategy may be adopted. The discussion is loaded with subjective and objective arguments and energy conservation is typically third or fourth on the agenda, while financial gain or loss is at the top.