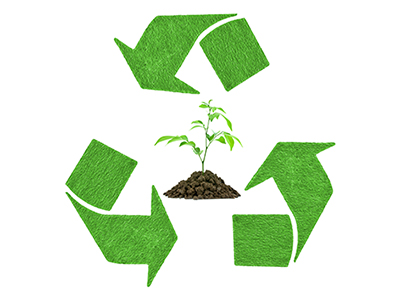 Building Technology Sustainability
Building Technology Sustainability: The opportunities to implement Technology in Facilities can often be discovered and improved at low cost and achieve sustainable outcomes for energy conservation which benefit the building's performance in both financial terms, esthetics and indoor environmental conditions. In real terms, in our physical daily work in commercial buildings, what exactly does this mean for property and facility managers?
Technologies:
Every Facility has a level of technology already in use, be that low level control, based upon human intervention, or a higher level of control with a totally integrated Building Management System that has all the current Protocols, or something in between.
Our Clients are interested in maximizing their opportunity to improve for the best possible outcomes, be that with their existing technology or new technology. The point is, to gain the most efficient value for money from the data the technology can deliver. We can offer sustainability Strategies with existing technology or new, it depends upon what you have installed now and where you want to be. call or e-mail us to discuss this further.
Sustainability and Technology:
Building Technology Sustainability Performance is measured by NABERS in a comparison against the Facility's Peers. The improvements developed and integrated into the facility to continually assist to improve this rating can also be measured against historic performance data of the site. Key indicators,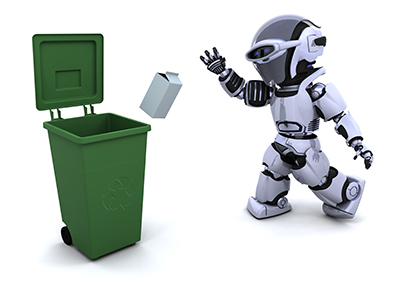 targeted from your strategic plan, can be established and the data verified to ensure forward movement to improved ratings. Integrating the correct technology to key points for logging and reporting assist greatly to delver the data needed for this verification, and consequently, ensure correct stewardship to the goal of improved rating and Return on Investment. Remember, NABERS is an annual assessment.
Tell your People:
The same technologies used to implement Sustainability Improvement can also be used to tell your people, "celebrate" the achievements. This also has the added benefit of creating culture change; its advertising, promoting your facility and it continued benefits to your people. Web sites, Video Displays, graphics representation, live data streaming and so forth. This sounds expensive, but it is simply an extension of the technology, not an additional system.
The Live Display provides streaming data in real time which occupants can see actual change in Energy Consumption. Automated Screen dumps or reports e-mailed to management each Work day morning telling them of the Energy consumed last week or yesterday, up dating consumption goals and out comes..
Strategic opportunities include:
Reduce Operational Costs
Develop a plan
Culture change
Involve all parties
Monitor and measure
Celebrate, tell your people
legislation compliant
Waste Management
Recycle
Leadership
integrity
Cost
Any decent Facility Manager or property manager whom has read this article would be questioning the cost. Simple control changes in major plant equipment can cost a small fortune, how long will it take for the returns to crystallize for our landlords or investors? Is it a quick alteration by a trades person or is it a major undertaking requiring all the expense and diligence of any major capital expenditure project.
Ask the questions of the right people
Let me put this to you, you have a lot of the answers already, via the technicians, the building manager and the tradespeople whom regular visit your sites.
Ask them a few questions and ask for suggestions to make improvements with the technologies they may be using on other sites or commissioning on major projects. Some suggestions could be as little as a days labor and could have significant benefits. you won't know until you ask and visit the issue or opportunity yourself, to understand whats involved.