A High Level Interface, What is it?

HLI sounds sophisticated, difficult, and "nerdy", the HLI has that "little black box" feel about making it seem like only scientists and professors know what it does.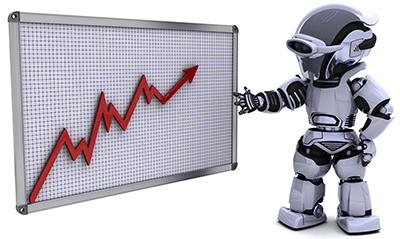 Well, It's nothing like that, it's actually quite straight forward, generally not expensive, and comes with benefits which are actually meaningful to both the Building Landlord, the Facility Manager and the Building Manager.
In a nutshell, its simply a communications box, think of blue tooth, but, a wider version, where instead of connecting devices, you are connecting links where the data flows.