Passive Fire Protection
Serving Commercial Office, Tenancy, Retail, Hotels, Warehouses, Carparks and Strata.
Passive Fire Protection System testing and compliance is a necessity by law and under various acts and Australian Standards, you already know this, so why choose us over a platitude of other vendors.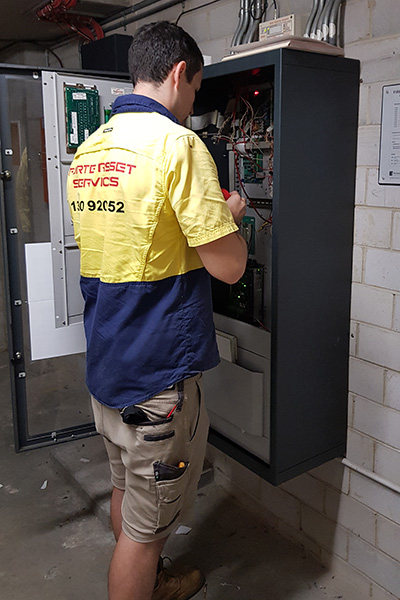 Why Choose us to Look after your Passive Fire Protection system.
The Core reason is our expertise and team in the related synergies and disciplines which the fires system connects to. That is, Mechanical Electrical, General Electrical, HVAC Mechanical Services.
For example:
Example No 1 – In your safety measures for your statement there is likely the Stair pressurization requirement under AS1668.1. We have the crew to do this work, WITHOUT sub-contracting and layering costs
Example No 2 – The Fire indication panel will typically activate (or deenergize) a "FTR" (Fire Trip Relay) in the mechanical services Switchboard. The FTR will shut down the mechanical plant subject to the fire matrix and / or the fire mode. (this is subject to Exhaust system, purge system or Sandwich system). We have crew with Mechanical HVAC Electrical Experience (this writer in fact most of my apprenticeship was Mech Elec)
Example No 3 – The Emergency Lighting System works, but there is multitude of Mixed circuits and there is a clearly a need for additional lights. This occurred as a result of a renovation by a tenant no longer with you. We are electricians and consequently we can make these repairs without you having to organize sub-contractors.
With these multiple services (Electrical, HVAC, Fire and BMS) under the one banner, it saves you time, project  management fees, and costs in layering with sub-contractors.
We Are CM3 Prequalified
This means that a third party, that is the CM3, greencap orgnization, oversees all our safety systems documentation. This is a core reason to work us as you know we are audited by a third party for all safety processes and documentation. Great Peace of Mind for our clientele.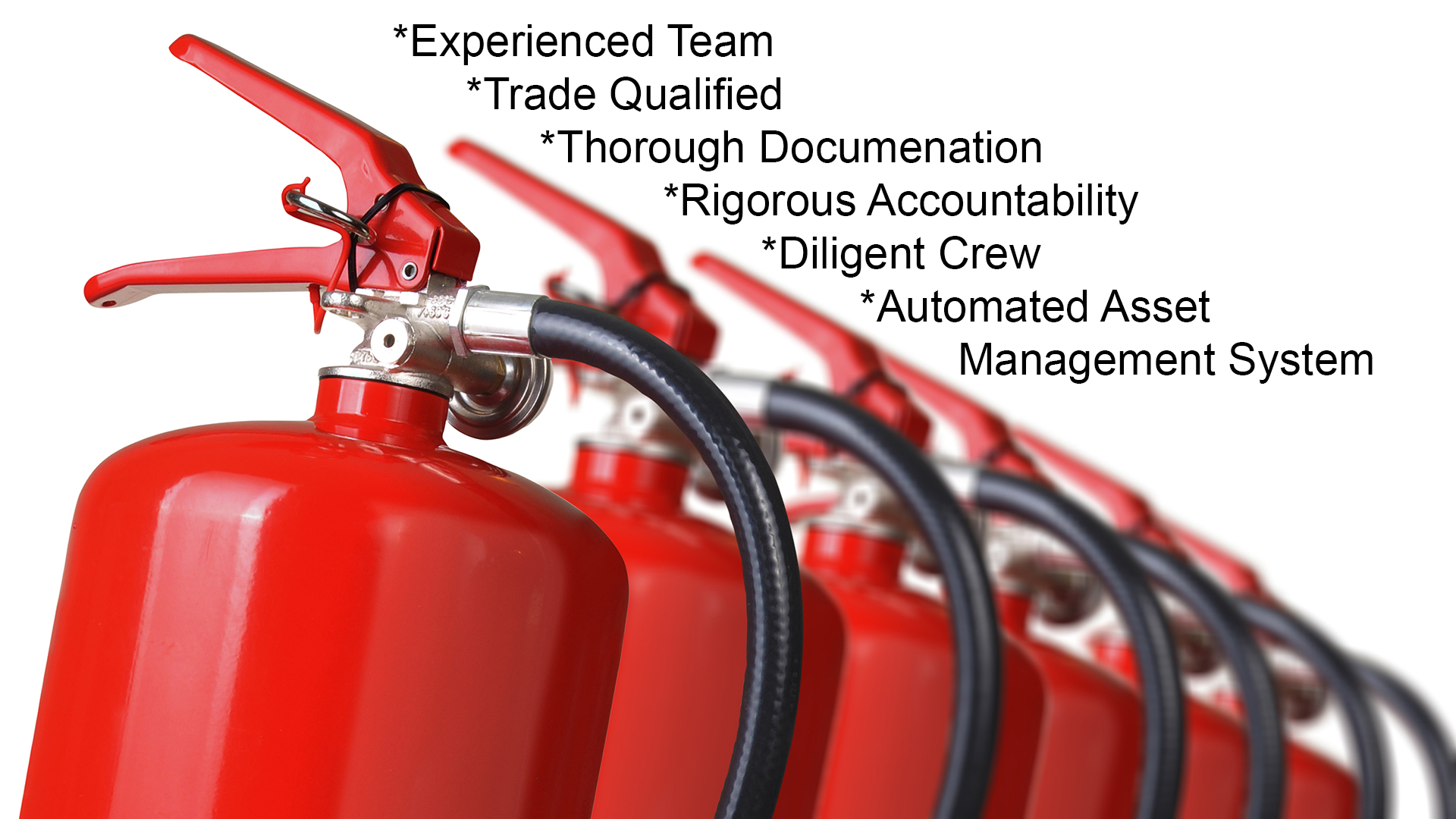 Below is short form for a quote or service Call
Typically we get back to you in an hour or so, or the next business day
[multi-step-form id="5″]