Fire Protection Services
Workplace safety is paramount for any responsible employer or Landlord.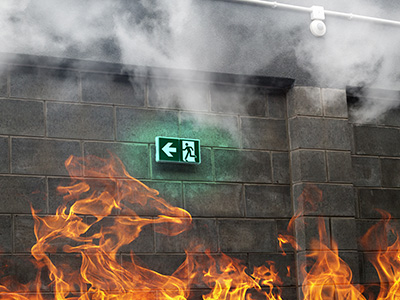 Maintaining your Fire protection Services and keeping fire protection equipment and systems in good working order is critical to fundamental safety for staff, visitors and the general public.
A core requirement is to ensure all fire safety equipment complies with Australian Standards.
Fire protection standards exist to ensure your building's fire safety equipment and systems are fully functional at all times.
Your Fire protection services should be top of mind for any Landlord, employer, strata manager or anyone else whom is responsible for the safety of property and personnel.
Fire Protection Services Include:
Fire System Monthly, 3 monthly, 6 monthly and annual maintenance
5 yearly maintenance overhauls
10 Yearly maintenance Overhauls
25 yearly maintenance overhauls
Upgrades for Fire Indication panels
System modifications and Extensions
Emergency Lighting 6 monthly Testing, upgrades and Repairs
Regular Maintenance and repairs for Hydrants, Sprinklers systems
Electrical Repairs including Sprinkler pump control, hydrant pump control and FIPs
Programming for Fire indication panels
Essential services Maintenance and repairs for the Mechanical HVAC plant
Testing and repair to Mechanical HVAC plant
and many others
[multi-step-form id="4″]