Operations
Understanding the responsibility of Operations in maintaining the assets in a commercial or residential building is fundamental in the successful stewardship of the building's resources, both financial and physical.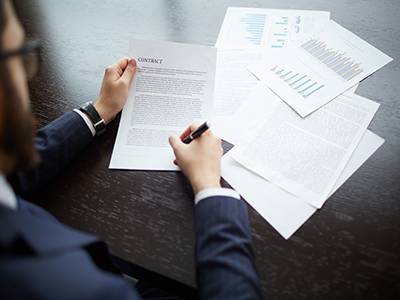 Core Competencies.
To support you in your site operations, we provide core Facility Services and Technical Support.
Our teams include Air Conditioning Mechanics, Electricians, Fire Services Technicians, BMS Technicians and others.
With Experienced people in Building Services, we can offer you a competitive alternative to the "Majors" and deliver a personalized product.
Operations Documentation in Fundamental to Successful Stewardship
Fundamental to the successful stewardship of any building, is thorough documentation.
We use cloud based software systems for our field staff which employs a GPS and client signature system. Fixed Site staff use a similar system for tracking work orders, reporting, ad hoc and scheduled maintenance.
Tailored Operations
Your Maintenance, Project, and on site requirements are unique.
Understanding your unique situation, to deliver a product which meets the expectations of the Landlord, the Tenants and the core Stakeholders, provides you with the certainty, our tailored services are designed to comply with your needs.
Energy Conservation
Included in our scope are strategies to monitor, investigate and improve energy conservation in a facility.
With Building Audits for energy, maintenance, and system controls as part of our holistic offering, we are confident will can find improvement and offer recommendations for economical energy conservation strategies.
Scope of Work
Operations is quite broad, but just to mention a few:
Monitor performance of services delivery
Monitor Energy performance
Monitor Contractor and Maintenance Performance
Monitor Budget Cohesion and Commercial Building Expenses
Deliver reports and Building data in relevant Facility Services
Project management and assist with Compliance and certification
Building supervision and care-taking
and many other duties geared toward keeping the building fully functional and compliant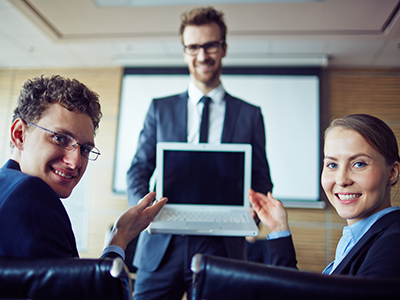 Client Account Administration
Site review and Documentation Management
W.H.S Safety obligations and monitoring
Financial and Warranty obligations
Safe Work Method Statements
Asset management (BIM Opportunities)
Documentation Request and management
Project documentation, O & M's, Commissioning Sheets
Maintenance Management Co-ordination
Comprehensive and Preventative Maintenance Agreements