Management Contract
Our Simple Facility Services Management Contract is Based on Australian Standards (AS 4900)
Our Facility Services Management Contract is Tailored to You
Property Management and Asset Management can be difficult task at the best of times. To help you access services easily and quickly we keep our Building & Facility Services Management contract simple and logical. They are always based upon the Australian standards, keeping the clauses familiar and easily understood.
We Invite Special Conditions
Every Building is unique, and the structure which the building is managed in, is also unique.
We invite our Clientele to let us know if there are special clauses they need included in any management contract. Special Clauses for "Limitations of Liability" or for the arrangements of a trust or company.
Simple Escape Clause
We offer our clientele a simple escape clause, if they no longer wish to work with us.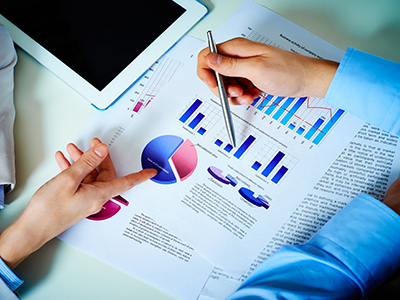 There is no requirement to provide reasons, or a limited window of time to change your mind. We just ask for 30 to 90 days notice (subject to the service or discipline we are providing)  and we conclude our arrangements.
Special Offers
We regularly make special offers to attract new clientele. These offers are detailed in our facility management contract so you are secure in the knowledge we will fulfil our obligations to you.
Special offers we may include:
How Can we help you Today?
Simply fill out the form below to arrange a no obligation site visit and proposal for your Building management /  facility management or maintenance needs
Quick Start
Any information you think is relevant