Building Management Tailored Agreement
Building Management Tailored Agreement
Sydney | Melbourne
Your Building Management Tailored Agreement.
Your building could have huge potential to reduce costs and improve operational performance, via a packaged building management agreement.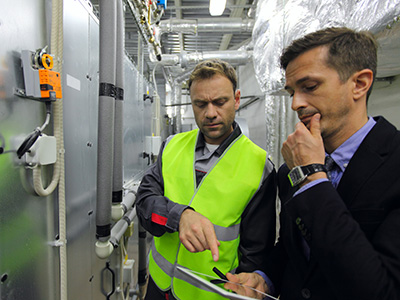 How Do We Uncover Your Opportunity?
We visit your facility, review your concerns, priorities and goals. We gain an understanding of the building performance and standards you are looking for.
Our family owned company delivers friendly, professional and dedicated building management, with offices in Sydney and Melbourne.
The focus is upon delivering a holistic building management tailored agreement with one point of responsibility, reducing your time involvement and improving overall operational performance of the building.
Savings in Maintenance
We can perform maintenance for you or outsource it to others, its up to you.
Every Building is Unique
Every building is as unique in its location and design as the people which own them.
We offer you a specific building management tailored agreement with facility services which are unique and specific to each client, and their management objectives.
Budgets, specifications, assets and terms may change, but the level of dedication and attention to detail remains the same.
No Excuse Termination clause
We offer a 90 day no excuse escape.
If you are not happy with our service, you don't have to wait to the end of the agreed term, you don't have to find a "breach" of contract, you just let us know, provide 90 days notice and we are gone.
We want your repeat business based upon service quality and delivery, not a legal obligation.
Building Managers which give you the confidence your building is in good hands.
Building Owners and Landlords expect to have confidence in their building manager; confidence in their integrity, ability and experience.
We only employ Building Manager's whom must have good communications skills, both written and verbal, Trade and management background with experience in Facility services and/or construction.
Dedication and Diligence
Our dedication and integrity in our building management team ensures quality outcomes which ultimately deliver results in cleanliness, operations, maintenance and building performance.
New team members undergo strict police checks and additional checks where circumstances such as aged care or school age people are involved in any part of our scope.
Our Building Managers represent our company and are always an Employee.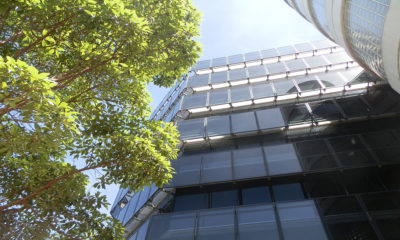 Building Management Disciplines
We offer a concentrated scope of building management services, from concierge, janitorial, to on site trades people and project management for small works. The is always room to tailor or Customize our service to meet the needs and requirements of our client.
Transparency Creates Trust
We offer differing levels of facility services, and they all have performance and transparency guarantees, tailored to meet your on site characteristics. We can save you money and time plus boost your building's efficiency levels dramatically.
Why Choose Us
We are passionate about the opportunities technology we can deliver for our clients and their Facility Management Operations. Call us and engage our technology based Facility Management Company to tailor your services, reduce your costs and deliver a measurable difference.
Inquire today!
Ask about what our building management services can do for you.
Quick Start
Any information you think is relevant