First Choice in Building Management
Your First Choice in Building Management
Commercial & Residential
Comprehensive Suite of Maintenance, Facilities and Asset Services.
Melbourne and Sydney
We will make your building "work"
with greater optimization of energy,
thorough documentation and reporting systems,
access to specialised trades and suppliers,
access to in our trade and technical staff.
One Point of Responsibility
With your first choice in building management we provide you one point of responsibility, bringing greater tenant retention, lower expenditure costs, improved asset performance and income potential.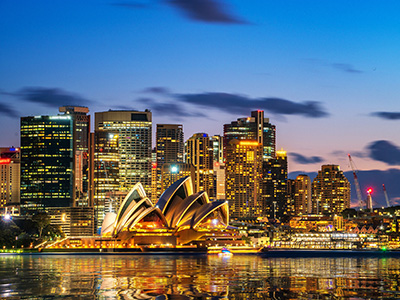 With our Comprehensive Suite of Maintenance, Facilities and Asset Services we provide you with "one point of responsibility" in delivering effective on site management.
One 1300 number – 24/7
One 1300 number dedicated to the site, One email address specific to the site with one account manager dedicated to your facility or portfolio.
First Choice in Building Management:
Our Processes serve in preserving Building Assets and delivering proper Operational and Maintenance services.
These services provide reliable, effective, economic strategies to deliver results, including monitoring and supervision, for compliance and control.
We have extensive experience in contracts Management, reviewing, implementing and managing service agreements, sourcing Market Value and Project Management.
First Choice in Building Management | Benefits include:
Daily, weekly, and monthly reporting
Attendance to Committee meetings
Preferred sub-contractor management
Trade people's Experience and back ground
Multi site / portfolio management agreements
internal and external trades people and Technicians
Maintenance co-ordination services
Tenant management
Sustainability Planning in line with customer objectives
Work Place Health and Safety Management
Project management
Asset Registers for major equipment for multi disciplines such as HVAC, Fire, and Controls
A little bit about you
Your Best Email (not work)
Current Australian Driver's Licence
I have rights to work in Australia/New Zealand
General Industry White Card Induction
Do you have any First Aid Training?
Position / Role which is of interest to you
Upload your resume' and other documents you think are helpful
Max. size: 512.0 MB
How Many Years Experience in Property Maintenance / Projects
Would you like to add a few more comments