HVAC Mechanical Services Audit
HVAC Mechanical Services Audit
Heating Ventilation and Air Conditioning systems and peripheral equipment audits. (HVAC)
Air conditioning systems are typically the source of the highest energy consumption in a facility;
How effectively is your air conditioning system performing?
Our audits provide valuable information which assists in your decision-making.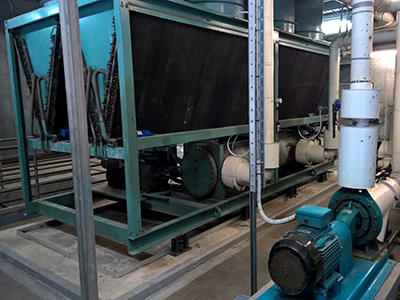 All our Building Services Audits meet Australian Standards and/or designed to discover opportunities for Energy Management, maintenance management, life term, and Resource Management improvements within your Facility.
Purpose of your HVAC Mechanical Services Audit:
First and foremost, the HVAC Mechanical Services Audit provides data for the next important decision. The heating, ventilation, and air conditioning (HVAC) system, in most buildings, is the highest energy-consuming component and the most critical. The air conditioning serves the tenants for their indoor environment and is typically the source of most tenant complaints.
The purpose of your HVAC Audit is primarily designed to discover what is working, what isn't working, and how effective the system is. We don't redesign or re-engineer, that something else, this audit investigates how your HVAC system is operations and what are the current losses.
HVAC Asset Registers and Life Cycle Audit:
The results of the HVAC audit can be delivered in a spreadsheet format, this will assist to convert the data for energy management, costs, life cycle, and obsolescence into an asset register. We can create the asset register for you based on your overall requirements. We can include various parameters such as: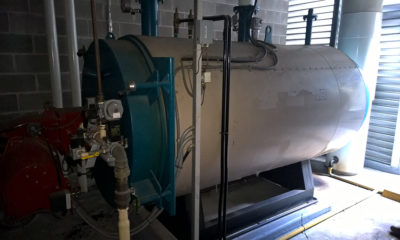 1. HVAC equipment condition
2. costs to repair HVAC equipment and peripherals
3. cost to replace
4. life term of HVAC
5. obsolescence considerations
6. Refrigerant gas, R22, R123, A22
7. Electrical consumption
8. Estimated cost to run per day, per month
9. Serviceability of HVAC equipment
If there are possibilities to extend HVAC Equipment life term;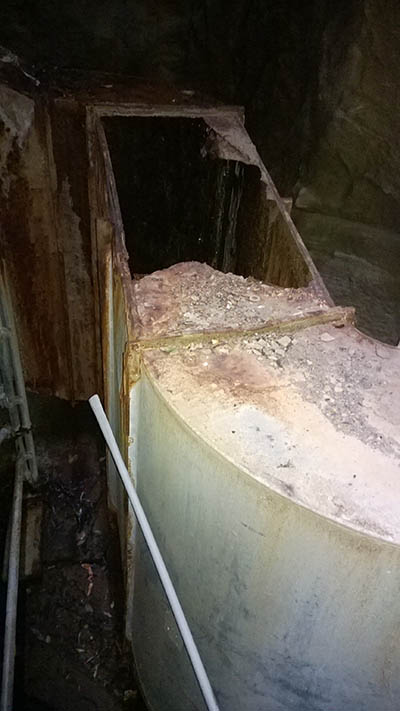 What are the costs?
What corrective maintenance is required to sustain life term?
What about "Run to fail" options?
All these items and the additional peripheral equipment can be considered and incorporated into the investigation.
Commercial Building Technology:
Investment into the current building's technology can provide further opportunities for improved sustainability outcomes.
Programming code and sub-routines can be modified or updated to deliver better efficiency. Programming opportunities may exist to improve building efficiency, for example;
Zones sharing common equipment can be integrated
Supply air setpoints automatically adjusted in line with load and outside air
Occupancy sensors introduced for lighting and HVAC control
More effective staging of equipment
Reduce or negate equipment heating and cooling at the same time
Introducing more sensors and trend logging to interrupt building performance
Carbon dioxide sensors introduced to control fresh-air more effectively
the list and the opportunities are only limited by budget and imagination
HVAC Equipment
Modern equipment manufacturing is driven by environmentally friendly markets, returns on investment are not just in equipment functionality, but also in lower running costs for energy, reduced maintenance, longer life term, and multiple vendor opportunities.
Current technology is also easier to interface, especially at a high level (data communications instead of variable voltage or "dry" relay contacts) which can be interfaced to your existing building management system or energy management system for more holistic building performance and efficiency. This, in turn, can have a positive effect on your Nabers assessment and the overall value of your building
Tailored Audits – What is your areas of Greatest concern:
The initial consultation with our client may involve other parameters, these include sustainability outcomes, energy consumption, billings from service providers, coordination between tenants and service providers, and so forth. The HVAC Mechanical Services Audit is tailored toward your greatest concern on site. We support any and all our investigations with photos in our report, we provide documentation and website links to suppliers for your opportunity to do your checks on costing and recommendations, we aim to be transparent and just put the results on the table.
Maintenance Management:
Proper and effective maintenance processes, which, include record-keeping and tracking to maximize or extend the life cycle of your HVAC equipment. Effective Maintenance reduces waste in terms of capital cost. there is also an opportunity to delay or reduce the hidden environmental impact encumbered in the Manufacturing of the Machine because you are not replacing the equipment and adding the waste to landfill, you are extending its life, at least for now.
Proper maintenance, record keeping, and monitoring with or without technology will reduce mismanagement costs and help extend the life term of most facility plant equipment.
Results from an air conditioning audit – Reduce Reactive Maintenance:
The results of an HVAC audit have the potential to reduce your "Reactive Management" maintenance costs.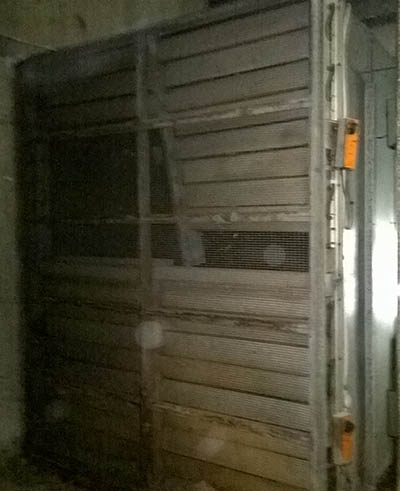 The information, in the results, delivers evidence to either replace equipment or improve maintenance processes, including whether changing the mechanical services vendor is a viable solution.
HVAC Equipment, which is difficult to access is often missed by service agents; eventually, the equipment will run poorly and inefficiently and then will eventually fail. If the equipment is nearing the end of its life cycle and is performing ineffectively, consideration for the budget to replace rather, than a repair, maybe in order.
Building Audits: Reporting & History
The Audits and Assessments produce reports on how a property is currently performing and suggestions for areas of improvement. Our team can monitor the performance of property against its own historic performance and other related benchmarks offering "fine-tuning".
Results of these audits form an active control document as the basis to set performance indicators as a review tool to measure the recommendations that have been implemented over time. NABERS is an annual assessment under legislation for many commercial facilities, consequently, the Nabers process is encouraging owners to improve their position in the marketplace. Technology is available to assist, streamline, record, and monitor these ongoing improvements.
Building Audits: Enable a Holistic Approach
We look at your building with you, in its entirety; to investigate its overall technical performance and where the opportunities are to deliver measurable improvements. Our aim is to use the synergies between the different building services to reduce the environmental impact of your facility.